New Delhi, October 11: Most of the tourists from India like to visit abroad and not their own motherland. India is a mixture of ethic and cultural elements of every community living in the free land. To promote Indian tourism, Dr Mahesh Sharma had inaugurated 'Paryatan Parv- Dekho Apna Desh' and the soul of this particular event is spreading its wings and enticing overseas Indian Community to come and see 'Bharat- Apna Desh', the land where their forefathers were born.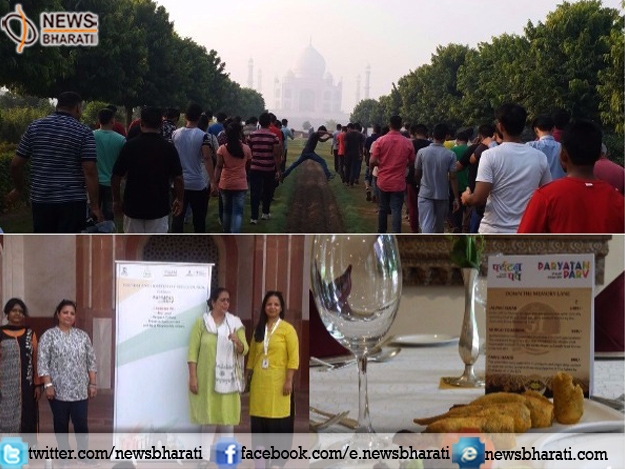 Tourism Ministry is pitching Paryatan Parv to the Indian Community living overseas for creating a sustainable and mutually beneficial engagement with them. The Indian overseas community estimated at over 25 million is spread in every major region of the world having presence in almost 189 countries across the globe. The Indian diaspora forms a significant and influential group in their respective country of residence and would provide an ideal platform to expand the reach of the Incredible India brand.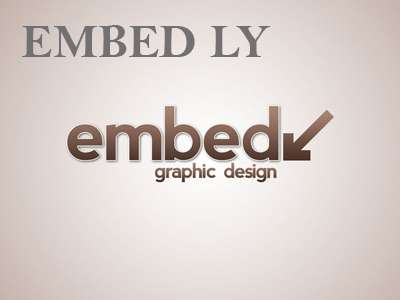 On 6th day of Paryatan Parv, Kolkata Tourism had organized a local sightseeing tour for children from an orphanage in Sealdah. While in Chattisgarh, a cultural evening was held to showcase rich heritage of the state by folk performances.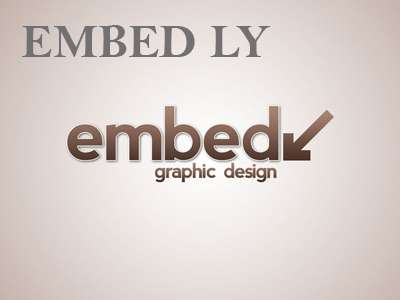 District level cultural programmes were held in parts of Maharashtra, especially in Goa, Nagpur, Mumbai, Aurangabad and Pune. However, the most creative talents were seen in Madhya Pradesh. As a part of Paryatan Parv, photography and cooking competitions were held in Shajapur, handicraft bazaar in Gwalior, quiz competition in Jabalpur and tourism rally in Khajuraho. With these events, large amount of people will spread across the tourism awareness.
Central ministries were also seen taking part in the tourism campaign, like major railway stations and airports were illuminated.