New York, October 26: Along with several other problems, child marriage is another social disease in West and Central Africa. So many unfortunate girls miss their basic rights to health, education, and losses their chilhood every year. The latest report of UNICEF says if proper progress does not accelerate in the region, ending child marriage in West and Central Africa will take more than 100 years.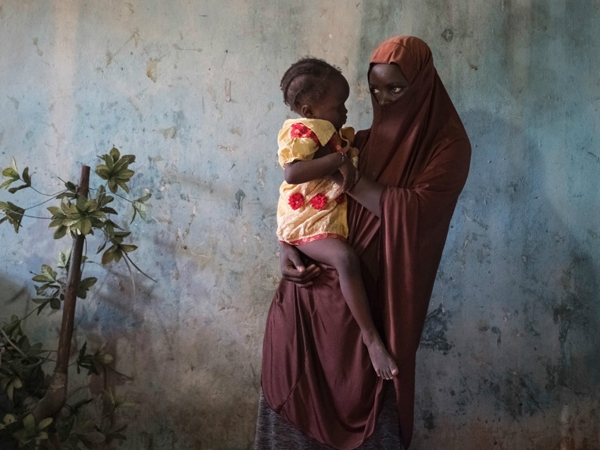 Recently the declining rate of child marriage got doubled. But still, due to rapid population growth and high prevalence of child marriage, the statistics are not enough to suffice the total number of child marriage.
"We cannot continue to let so many of our girls miss out on their health, education, and childhood," said Fatoumata Ndiaye, UNICEF's Deputy Executive Director. He questioned, "at current rates, our report shows, it will take over 100 years to eliminate child marriage in the region – how is this acceptable?"
The new projections aim to bring the spotlight on the region of the world where girls face the highest risk of marrying in childhood. The scenario is so severe in the region that l four in 10 women are married before the age of 18 and, of these, one in three before the age of 15.
To end this evil some strategies should be focused- empowering girls, mobilizing families and communities to change attitudes and behaviors, providing adequate services to girls at risk and to married girls and putting in place consistent laws and policies to protect and promote the rights of girls.