Tokyo, October 26: From schools to colleges, universities the problem of bullying is very much prevalent in everywhere. Many students even lost their life or could not continue their education career due to trauma caused by bullying. A Japanese Education Ministry report showed the total of 323,808 bullying cases were reported at elementary, junior high and high school.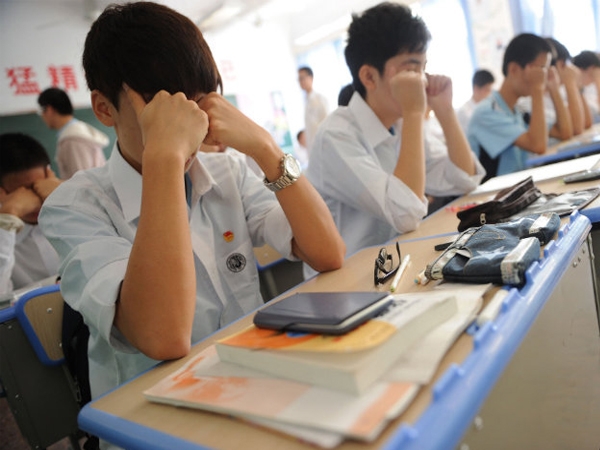 The hopeful side of the report is that 90.6 percent of the cases had been resolved. Among all those reported cases, 400 cases reached serious situations causing mental or the physical suffering of the student. Online bullying has also an influence on various kind of bullying.
"We must take seriously the increase in the number," said a ministry official. "But we believe we are moving in a desirable direction to save children as long as we are able to recognize bullying earlier and deal with the situation," he added.
An educationalist of Japan said the rise in those cases can be caused by changing environment especially wider use of the internet. "The types of bullying (seen) are changing from the time when teachers were children. There is a need to make efforts to know what is happening to children in the current era," he said.