Tokyo, October 31: A long-term conflict between Russia and Japan exists regarding the disputed Kuril Islands. The bilateral relation between two countries has faced various issues regarding the islands captured by Russia but claimed by Japan. The dispute may solve as the countries have agreed to set up a task force to jointly develop tourism and four other businesses there.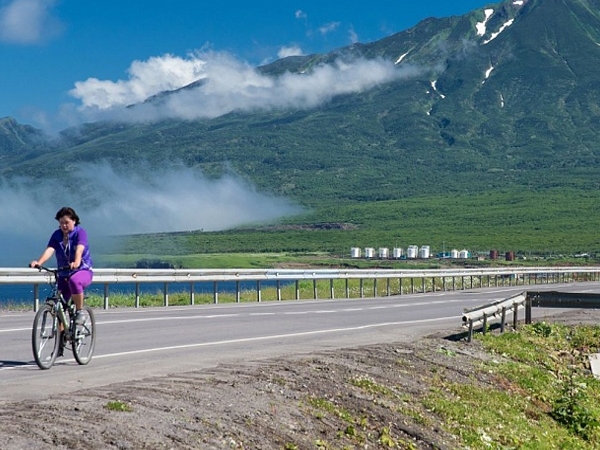 With the starting of next year, the task force is expected to its first meeting. The talk will include business areas like aquaculture, greenhouse farming, wind power and waste reduction. Japan will have the talk with the administration of contested isles.
The task force is planning for five projects for the business. "We were able to have an image about where we should implement the five projects," Eiichi Hasegawa, a special advisor to Japanese Prime Minister Shinzo Abe, told. He told it after returning from an on-site survey of the islands.
The moves follow an agreement between Japan Prime Minister Shinzo Abe and Russian President Vladimir Putin made on joint economic activities focusing five key areas. The leaders are also expected to meet in mid-November on the sidelines of the Asia-Pacific Economic Cooperation forum summit.