Washington, October 31: The United States Federal Court on Monday blocked President Donald Trump's ban on transgender personnel from serving in the US military. Notably, President Donald Trump earlier in the month of August this year signed a memorandum that directed the US military to not accept transgender individuals as recruits and banned Obama-era plan.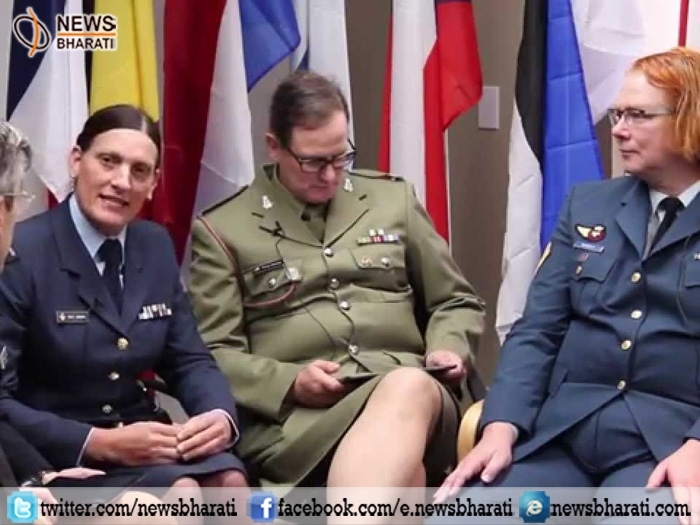 The federal judge Colleen Kollar-Kotelly issued a preliminary order halting two portions of a memorandum issued in late August, including his reinstatement of the ban on transgender service members that were in place before June 2016. Kollar-Kotelly further temporarily stopped Trump's move to block recruiting openly transgender people for the military.
Interestingly, Kollar-Kotelly was ruling on a lawsuit Jane Doe vs Donald Trump, brought by several active-duty transgender service members to stop the implementation of the ban. However, Kollar-Kotelly allowed to let stand a block on military funding for sex reassignment surgery for members of the armed forces.
Importantly, the memo that bans transgender individuals in US armed forces alleged that his predecessor Barack Obama dismantled the Defence Departments' established framework by permitting transgender individuals to serve openly in the military, authorizing the use of its resources to fund sex-reassignment surgical procedures, and permitting accession of such individuals after July 1, this year.