Ranchi, November 12: Yoga is not a religious practice but a scientific and a secular practice says Yoga guru swami Ramdev on the issue of attack on a muslim yoga teacher's house. A Muslim girl named Rafia Naaz, teaches Yoga in Ranchi. Some unknown people threw stones on her house as they were angry by her interview on a tv show.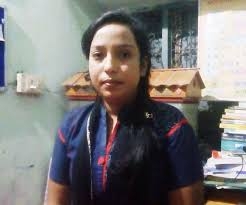 As Rafia teaches yoga, this was unliked by some hardliners. Because of this she started receiving death threats. Naaz informed that threats started coming in the last three years after the first International Yoga day. Meanwhile protection has been given to Rafia's house.
"The threat to my life is also because I'm a student leader. I work towards the safety of students and I actively participate in and work for the society. So there has always been a certain degree of threat to my life," Naaz said.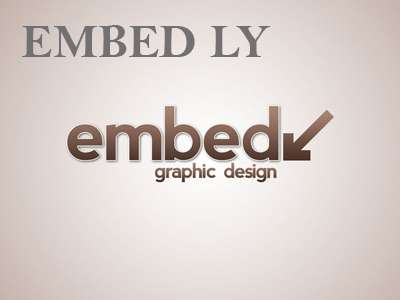 She further said that practising Yoga as a Muslim had never been an issue in her family as well as the neighbourhood.
"At home, I was never told that Yoga belongs to any particular religion or caste; and, the people who have threatened me don't have enough knowledge about Islam," Naaz said. "I will continue to do yoga and teach yoga till the end of my life" she added.