Jammu, November 13: While passing the new direction, the National Green Tribunal has fixed the number of those who visited Vaishno Devi. The NGT has said that Vaishno Devi will not have any new construction near it.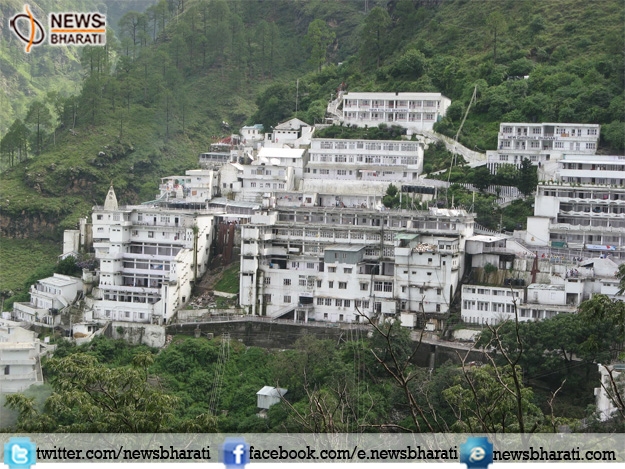 With this, only 50 thousand people will be able to come to Vaishno Devi in ​​a day. Green Tribunal said that if the number is more than the fixed limit then pilgrims will be stopped in Katra or Ardhkumari.
The NGT has said that in Vaishno Devi a special route only for pedestrians and battery car will be opened from November 24.
Apart from this, due to increasing pollution, any new construction has been banned in Vaishno Devi.
The reason behind these bans is the capacity of the shrine which is of 50 thousand people and it can be dangerous to allow more people to go there.