Mumbai, November 16: The only destination for the aspiring theatre artists, actors in India seems to be 'National School of Drama'. Maharashtra School of Drama will soon be on floors as the state government is in plans to establish Maharashtra School of Drama in Mumbai. Executive Committee has been constituted to fasten the process.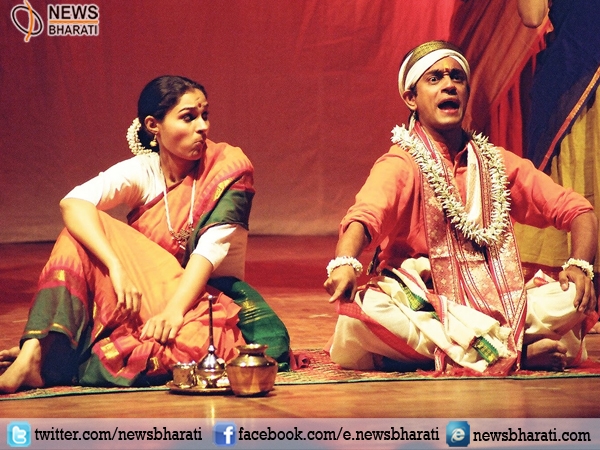 Through 'Maharashtra School of Drama ' new concept and experiments in the field of theatre will get space . National School of Drama at Delhi has been working for the development of the theatre. On the same lines Maharashtra Govt is trying to establish a complex of drama school for all round development of Drama. Through Maharashtra School of Drama theatre and art lovers will come together at one stage.
Artists not only from the country but from abroad also will come here to lean theatre. Maharashtra in comparison to other states is leading in the field of theatre. There is huge competition in N S D Delhi. Only one or two persons are selected from Maharashtra. Marathi artists will have the opportunity to learn every aspect of theatre at Maharashtra School of Drama. Furthermore they will learn Marathi Folk Art also.
As a part of preparation for the establishment of Maharashtra School of Drama four different certificate courses will be launched at P.L. Deshpande Academy. The State Government has formed an Executive Committee to prepare a plan for the Drama School.
The Managing Director of Dadasaheb Falke Film City will be the Chairman of the committee. The Director of P.L.Deshpande Art Academy will be the Member Secretary. The Director of the Cultural Affairs Directorate will be the committee member and Amol Deshmukh, Abhiram Bhadkamkar and Deepak Karanjikar will be the non- government members. The Committee will submit the report in six months.