Chandigarh, November 20: Haryana is the land where girls get killed inside the womb, but those who survive make the nation proud globally, said Indian Wrestler Babita Phogat while congratulating our new beautiful Miss World Manushi Chhillar. Still sinking in the 'victory' of Miss World Manushi Chhillar that gave India- the moment of Pride at international level.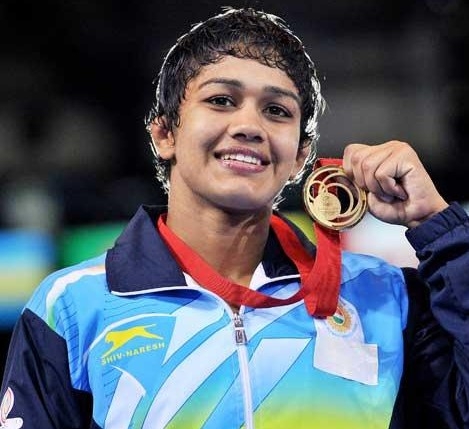 Haryana this year made an attempt to get the balanced sex ratio for the first time ever. Notorious for lowest sex ratio, Haryana has the successful examples like Babita Phogat, Saina Nehwal, Sakshi Mallik, Geeta Phogat, and now the shining example of Miss World Manushi Chhillar.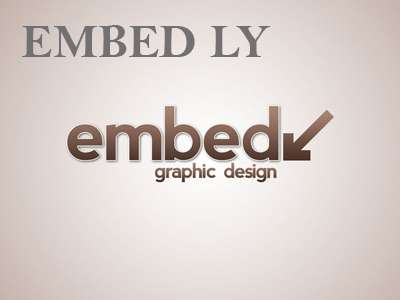 This is another side which speaks volumes, no matter what the discrimination won't ever inhibit the strength and power of 'women'. The society will have more inspiring examples of 'women' to speak because the gender despite getting suppressed through all forms rises on its own will and power- Women power.
Indian Wrestler Babita Phogat is no small example, girls now look up to become as powerful and strong like her and women like them will create more Babita's and Manushi's in future. Congratulations to the 'women' of Haryana for breaking the ceiling and rising to become top examples of success.