Manipur, November 23: North East Development Summit was inaugurated by President Ram Nath Kovind where 39 MoUs were inked worth around Rs 4,000-5,000 Crores. The two-day business summit of Northeast India and Association for South East Asian Nations (ASEAN) countries concluded on Wednesday at City Convention Centre, Palace Compound.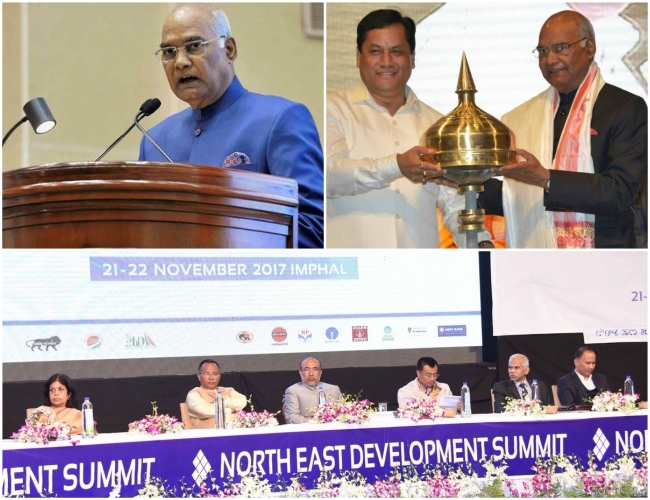 Chief Minister N Biren Singh informed about the agreements made during the Summit. The agreements translate to investment in the range of Rs 4,000-5,000 crore, a state government official said. "In the past two days, intense deliberations have been focused in relation with connectivity, tourism development, skill development, capacity building and entrepreneurship," CM Biren Singh said. The summit was an effort to showcase and explore the potential of North East India in establishing itself as a hub of India's Act East Policy, Singh added.
The positive outcome of this summit will transform the environment of the northeast in general and Manipur in particular, he added. The summit was organised by India Foundation in collaboration with the government of Manipur.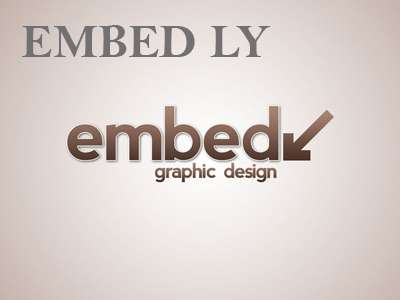 "The two-day summit produced some tangible outcome, as 39 agreements have been signed, varying to Rs 4,000 to Rs 5,000 crore in terms of investment," Principal Secretary (Finance) V K Dewangan said.
The summit also marked the beginning of the government as well as the private companies' commitment towards collective efforts of building partnerships to address the aspirations of the people by unlocking the full potential of the State.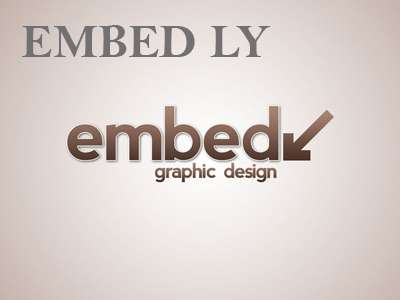 The positive outcomes from this summit would transform the business and development environment of the Northeast region in general and Manipur in particular, he added.
Out of the 39 memorandum of understandings (MoUs) signed; the state forest department signed four MoUs – two with HSMM Group for Agarwood plantation and production of essential oil, commercial production of orchids and essential oils.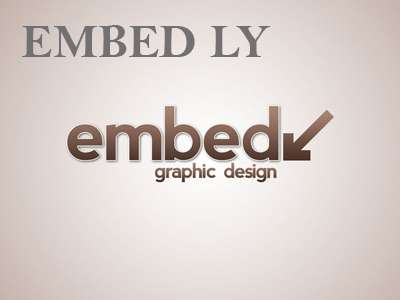 The department also signed MoU with NRL for production of biofuels from bamboo and with TRIFED for minimum support prices for minor forest produces.
Higher education department signed MoU with M/s UNESCO Center (UK) for setting up a private university in Manipur. Finance department signed MoU with INDO SWISS Centre (Switzerland) for facilitating attracting investment, trade, tourism.
Agriculture department signed MoU with MSTC for e-marketing of agricultural produces from Manipur. Tourism department signed MoU with Lao PDR for development of tourism. Tourism department also signed MoU with M/s Star Track Business House Pvt Ltd Mumbai for infrastructure development project for Rs. 50 crore.
Manipur Police Housing Corporation (MPHC) signed MoU with M/s Fitzroy Salai Holdings, Kolkata for Cable Car Project. With the signing of these MoUs, the chief minister expressed hope that both the state as well as the investors will be benefited with great return.