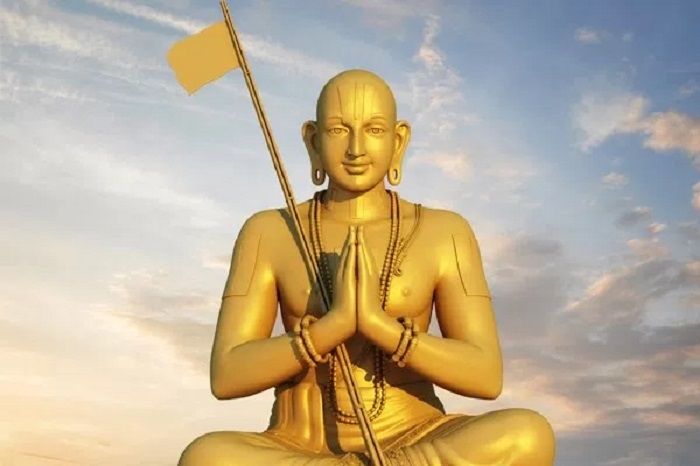 Hyderabad, Nov 27: Making the auspicious occasion of Ramanujacharya's Sahasrabdi (1000 years anniversary) Telangana state government will be erecting a humongous statue of the veteran social reformer. According to media reports, Prime Minister Narendra Modi will be attending the grand function in April 2018.
Touted to be a second tallest statue in the world will be made with the whopping budget of 100 crores. 216-foot statue metallic structure will be crafted space on the premises of Sri Sri Sri Tridandi Srimanarayana Ramanuja Chinna Jeeyar Swamiji's ashram near Rajiv Gandhi International airport.
As reported by some local media outlets, recognizing his contribution against the societal conflicts, officials are keen on the title 'Statue of Equality,' which would showcase his first stand against all forms of discrimination.