Mumbai, November 29: The city of Mumbai and Pune becomes more safe and secure as the government of Maharashtra has installed around 6000 cctv cameras at around 1500 locations in the cities. This initiative costs around 1200 Cr.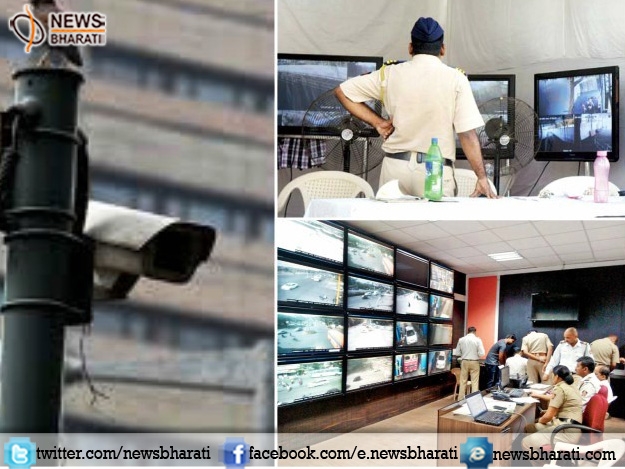 Among the 6000 cameras about 4700 are istalled in Mumbai whereas rests are installed in Pune, Pimpri and Chinchwad areas. This step was necessary to provide safety and security in order to maintain peace. This will also help the Police department to keep an eye on the happenings even in the crowded places of the cities.
"We are looking at expanding our CCTV coverage in parts where this network is poor, in densely populated areas and places where street crimes against women, children, and senior citizens have been reported. Thermal cameras will also be set up on the coastline," said a senior state home department official.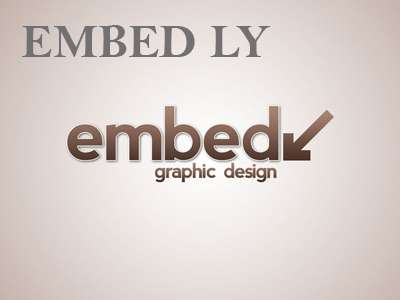 Though the Mumbai CCTV project initially planned to establish 6,020 remotely-controlled, high-definition quality IP cameras, the number of cameras was reduced due to the decision to increase the number of poles at the sites for better coverage. The project also includes the installation of around 20 thermal cameras on the coastline. The cameras will be linked with the control rooms of the Police department.