Mumbai, November 29: We know Child trafficking is one of the worst problems in this world. Out of this fear, many parents don't allow their children to go anywhere with outside people. But what if the culprit is in the family? Yes, this cruel but true data has been revealed in a report which says almost half of the identified child trafficking cases have begun with a family member's involvement.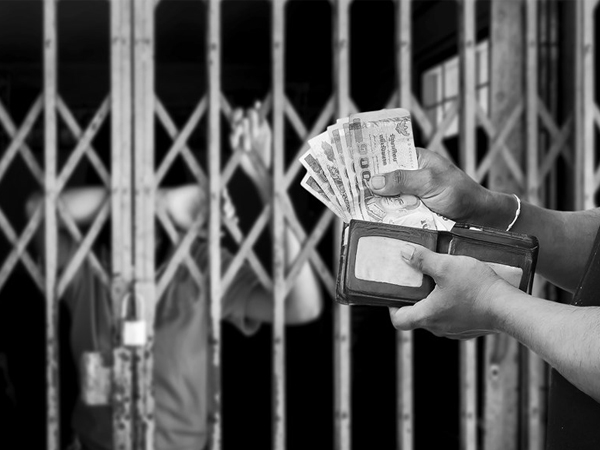 A new data from the United Nations migration agency has revealed this dark truth. Based on nearly 12,000 trafficking survivors, the information has been passed. While children are supposed to be in the safest shelter in their family, they are in reality even within family vulnerable to child trafficking threat. Boys are more likely to be recruited by a family member than girls.
These cases happen more to children of the poor and marginalized communities. In need and greed, many families send their children outside for earning money where they are often treated as commodities and even sometimes sell their children. The traffickers sometimes promise parents of better future for the child.
Children are most commonly trafficked into forced sexual exploitation, begging and domestic work. The report also revealed that children are most likely to be coerced into trafficking through physical, sexual and psychological abuse.
This information clearly shows the need for more prevention efforts specifically targeting children and their families. Child protection systems should act in the best interests of the child in all circumstances, including by providing solutions to bring sustainable resolutions.