Kathmandu, November 3: Under the Ramayana Circuit Scheme, a program for connecting the cultural heritage of Mithila and Awadh is being started by inauguration of a two day international conference in Janakpur of Nepal, today. The conference is organised by NGO Mithila Awadh Cultural Preservation Council. Experts of India and Nepal have participated in this international conference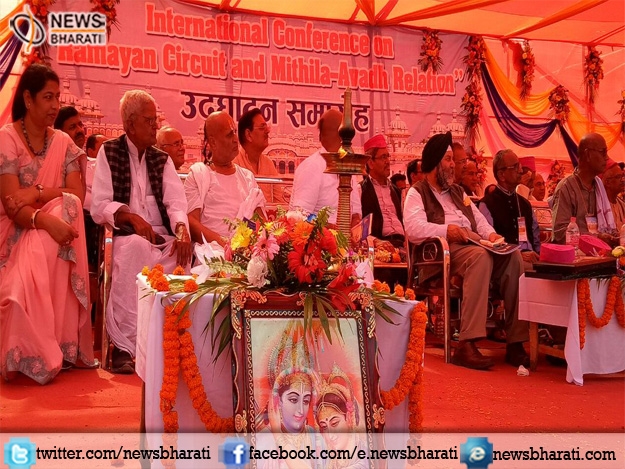 The main aim of the conference is to include places like Mithila and Awadh under the Ramayana Circuit Program. As these places are connected with Sita (wife of Lord Rama), it is connected to Rama as well. Even connecting Ayodhya and Janakpur will strengthen relations between the two nations.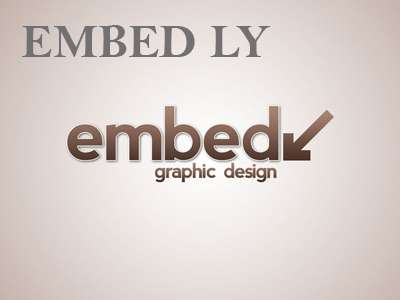 On this occasion the indian ambassador in nepal said," My embassy will take PM Modi's vision of Ramayana Circuit a step further."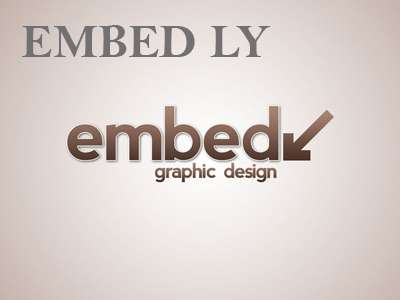 1st Meeting of National Committee on Ramayan Circuit under Swadesh Darshan Scheme of Ministry of Tourism held under the chairmanship of the Minister of Tourism & Culture Dr. Mahesh Sharma was held on Jun'16 in which central govt. has approved nearly Rs. 300 Cr. for this circuit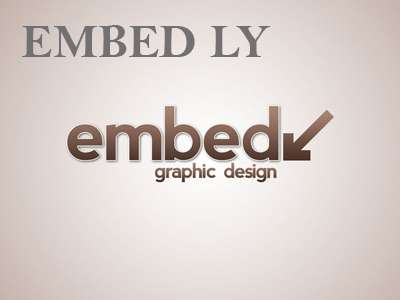 Under Ramayana Circuit, 11 destinations spread across 6 states have been proposed. The destinations covered are: Ayodhya, Nandigram, Shringhverpur & Chitrakoot (Uttar Pradesh); Sitamarhi, Buxar & Darbhanga (Bihar); Jagdalpur (Chattisgarh); Bhadrachalam (Telangana); Hampi (Karnataka); and Rameshwaram (Tamil Nadu). Expert committee suggested to include Chitrakoot (Madhya Pradesh), Nashik & Nagpur (Maharashtra) and Mahendragiri (Odisha) in the proposed circuit.