Hyderabad, Nov 3: The city of Hyderabad is all set for the most anticipated World Telugu Conference starting from December 15. This is for the first time Telangana state will be hosting the prestigious event. Setting the tone for the mega linguistic conference, TRS leader, and Nizamabad MP Kalvakuntla Kavitha inaugurated the special office of World Telugu Conference at Ravindra Bharathi. On this occasion, she also unveiled the official logo of the international convention.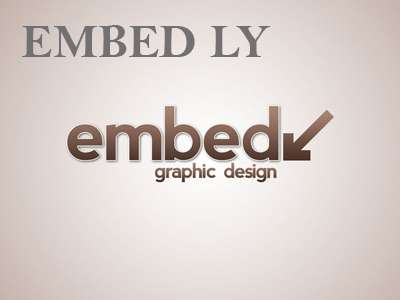 Addressing the small gathering Kavitha opined that the five-day conference would be a great platform to showcase the glory of Telugu literature and culture of two Telugu states. She urged organizer to invite Telugu people working in 25 countries for global penetration of ancient language. The parliamentarian further suggested that various cultural organizations, NGOs, and Telugu language admirers should be involved in this cultural convention.
According to media reports near about 6,500 delegates would be participating along with representatives of about 250 cultural organizations. The amount of Rs 50 crore has already been sanctioned by the Telangana government. The famous Lal Bahadur Stadium would be the main venue and Ravindra Bharathi, Lalitha Kala Thoranam, Telugu University, Indira Priyadarshini Auditorium would be used for cultural, literary and other programmes.