New Delhi, November 30: During the opening ceremony of the Global Entrepreneurship Summit (GES) 2017, held in Hyderabad, PM Modi and Ivanka Trump pressed the button on the first Indian made robot- Mitra.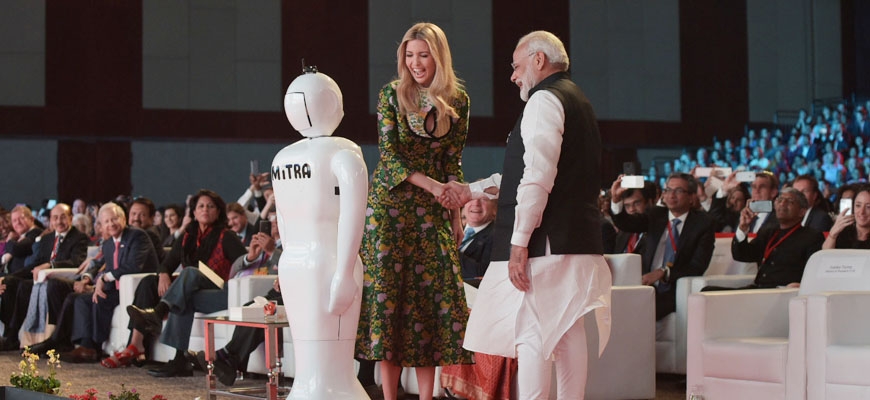 It is a humanoid robot which interacts, helps you and learns on the move. It was developed by a Bangalore-based startup, Invento Robotics founded by Balaji Vishwanathan who hopes that the robot will be employed at banks, hotels and corporates.
The indigenous Mitra runs on a propriety operating system. The company sells multiple versions of the robot, customised for different sectors such as corporates and banking. It uses different chipsets depending upon the customisation and integrations that are incorporated within the humanoid. In some versions it uses Qualcomm's chipsets.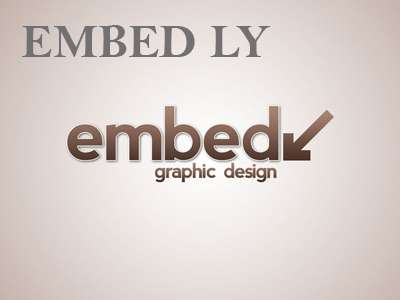 Featuring fibre glass body, the humanoid comes with a touchscreen on its chest which comes in handy when there's a lot of ambience noise, the executive said. On a single charge, Mitra can deliver a back up of 8-10 hours.
The company is pushing the device primarily as a smart customer support assistance, it also sees other various use cases as well. For instance, the robot could be used as a party photographer, smart DJ or just a live tweeter.
Mitra also features a facial recognition technology which the company says is quite accurate, allowing the robot to quickly identify the person and deliver the customised services.
The humanoid also understands multiple languages. At the moment, Mitra supports Kannada and English but the company says it is soon going to add support for Hindi as well.