New York, November 30: This world suffers from an acute problem of inequality. While some people even have their own jet, some people don't even have proper social security and can't afford basic needs. More than half of the global population that means some four billion people has no social security protection.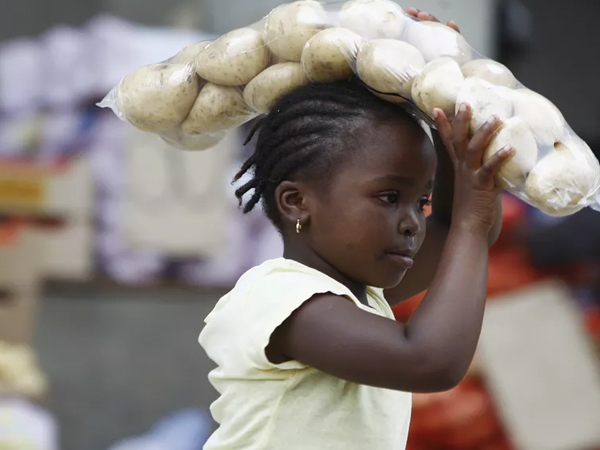 This inequality is actually harmful to the entire race, not only on those unfortunate four billion. This protection gap is an obstacle to reaching globally-agreed targets on promoting growth and development and protecting the planet.
"The lack of social protection leaves people vulnerable to ill-health, poverty, inequality and social exclusion throughout their lifecycle. Denying this human right to four billion people worldwide is a significant obstacle to economic and social development," the UN International Labour Organization Director-General Guy Ryder.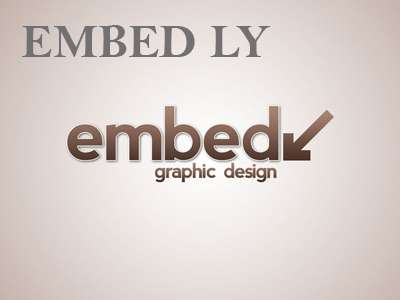 As per data, only 45 percent of the global population is effectively covered by at least one social benefit, while the remaining 55 percent remain unprotected. In addition to that, only 29 percent of the global population enjoys access to comprehensive social security.
Despite a slight improvement in welfare coverage since 2015 around the world, much more investment by governments will be needed to extend protection to all. The report suggests the aggregate level of public expenditure on social protection needs to be increased to extend social protection coverage, particularly in Africa, in Asia and the Arab countries.