Hyderabad, November 8: Films have always attracted the audience especially children. Keeping this in mind an event of 20th International Children Film's Festival (ICFFI) has been named as "The Golden Elephant." This event will be from Nov 8 to Nov 14. The Golden Elephant is a biennial festival that strives to bring the most imaginative and delightful international & national children's cinema to young audiences in India.
The 20th Golden Elephant ICFFI promises to be a grand event and aims to attract large numbers of children audience along with film personalities from around the world. The theme of the festival is 'New India' which is the dream of Prime Minister Narendra Modi. New India aims to create a corrupt and terror-free India by 2022. This film festival's vision is to connect children with the nation via entertainment.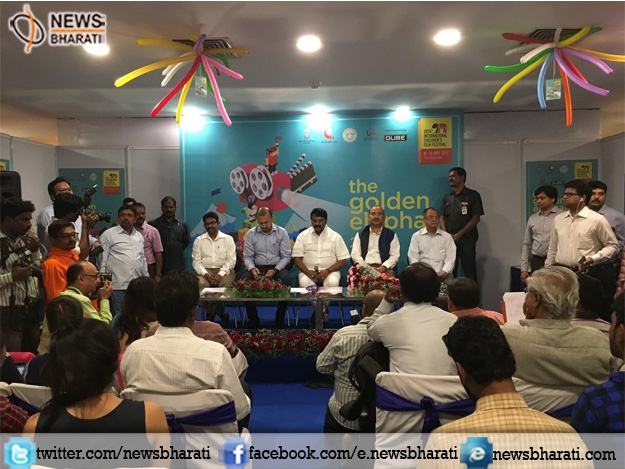 This event will be hosted by the government of Telangana jointly with Children's Film Society of India (CFSI) and the Ministry of Information and Broadcasting, Government of India. The seven days event will teach children on how to make films right from the stage of ideation, script writing, acting, direction and shooting. These would be followed by Question and Answer session which would help children to grasp the various aspects of film making and related fields.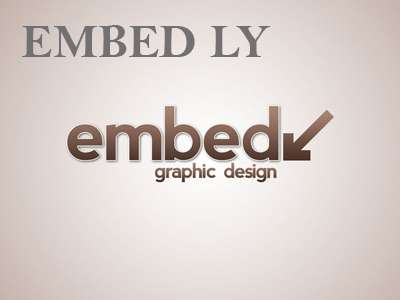 20th ICFFI has received a record number of 1402 entries, drawn from as many as 109 countries so far in various categories including Animation, Documentary and Short films.
CFSI will also organize screening for visually handicapped children at specially arranged events during the festival. Films are equipped with a special audio track that aids comprehension. Workshops of animation, script writing, film making, dance and theatre and open forums will be held to stimulate critical appreciation and creative pursuits of cinematic arts among children.