Kolkata, November 9: History is always enchanting as it takes us back to our root. But boring history classes repels almost all students from the subject. But is history that much boring, really? What if it comes to a light and sound show? Yes, an urban park in Kolkata is hosting such a show which will reveal Bengal's history in 45 minutes.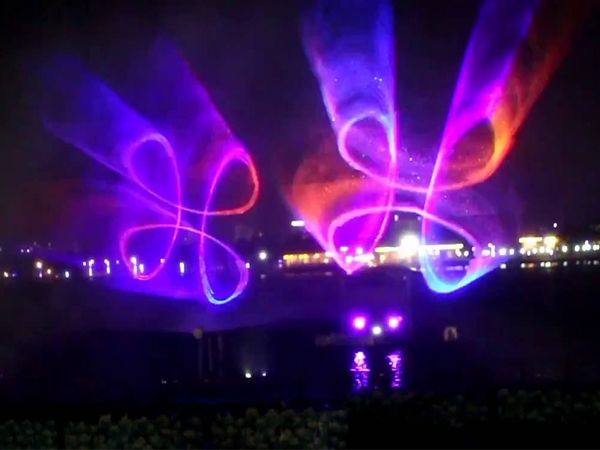 The host of this show is Eco Park Kolkata which is so far the biggest park in India. This brand new light-and-sound show is being held from September at the recently-inaugurated Sculpture Garden inside the park. The narrations are available both in English and Bengali.
The first of its kind park has different zones based on various episodes of history. Two famous voice artists of Bengal, Sateenath Mukhopadhyay, and Madhumanti Maitra have narrated the stories making those alive.
From historic Battle of Plassey to Indian rebellion of 1857 audience will get the flavor of a century old remarkable historical events. The panels of sculpture start with the history of the medieval renaissance in Bengal led by Shri Chaitanya and ends with Rabindranath Tagore's ideals of education and foundation of Visva Bharati in the sculpture garden.
The daily 45-minute light-and-sound shows are held at 5 PM, 6 PM and 7 PM. Tickets are priced at Rs 30. The engineering part has been done by Housing Infrastructure Development Corporation (HIDCO). Kelvin Ashey has been consulted for the light electronics.