New Delhi, December 11: Direct tax collection has increased by 14.4 percent during April to November this year as compared to the corresponding period of last year. The government has collected 4.8 lakh crore rupees during the first eight months of the current fiscal.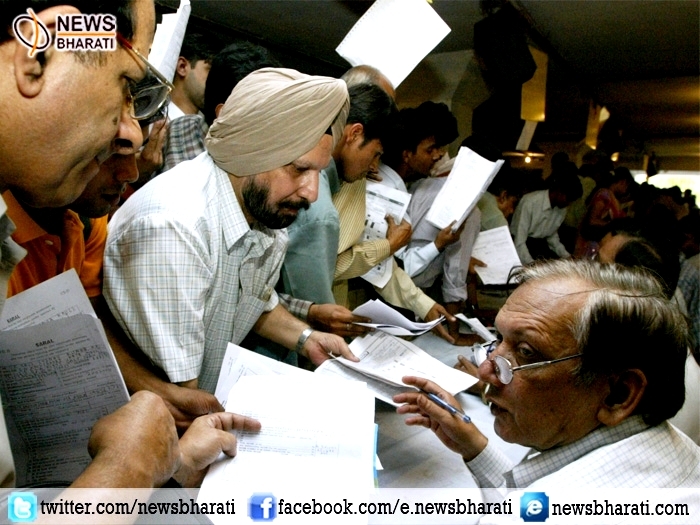 Notably, the provisional figures of Direct Tax collections up to November 2017 show that net collections are at Rs. 4.8 lakh crore which is 14.4% higher than the net collections for the corresponding period of last year.
The Net Direct Tax collections represent 49% of the total Budget Estimates of Direct Taxes for the Financial Year. 2017-18 (Rs. 9.8 lakh crore). While gross collections (before adjusting for refunds) have increased by 10.7% to Rs.5.82 lakh crore during April-November, 2017.
On the other side, refunds amounting to Rs. 1.02 lakh crore has been issued from April 2017 to November 2017. Importantly, PM Modi led central government's demonetization policy and GST has helped to attain a growth rate in Direct Taxes.