Guwahati, December 14: Guwahati will soon become a major airline hub with support from countries like Thailand, Bangladesh and Bhutan, informed senior diplomats and officials from these countries while participating in an international seminar on global connectivity in Guwahati on Friday.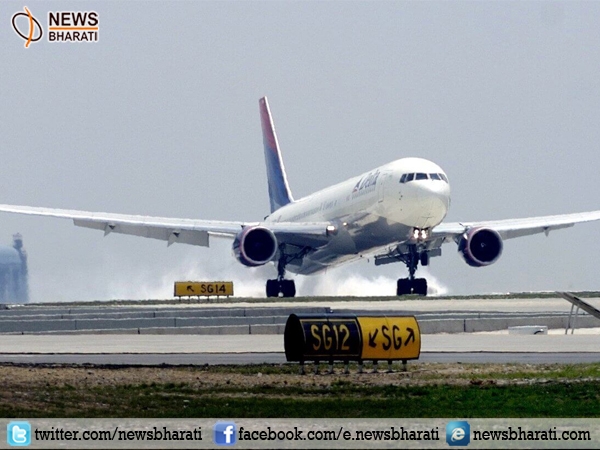 The international seminar "Global connectivity and Economic Growth with a special focus on Assam" jointly organised by Industries and Trade Fair Association of Assam (ITFAA) and Delhi Alumni Association of Assam (DAAA) at the ongoing India Show at Veterinary playground, Khanapara.
Panuwat Jantharajit, a senior diplomat from Thailand who participated in the seminar, informed that very soon Thai Smile Airways will start operation between Guwahati and Bangkok.
Regional manager (India) at Druk Airways, Lokesh Thakral also hinted at starting flights between Guwahati and Singapore. "We are in serious discussion about introducing new connection with Guwahati.
Moreover, Druk Air is also creating awareness among prospective flyers in different towns of Assam about using its international flights for trade and business purposes along with leisure," he said.
"Most of the time social and cultural connectivity removes the hurdles experienced while initiating formal connectivity between two foreign countries by respective governments," said Author and social commentator Mayur Bora.
Agriculture Minister Atul Bora while taking part in the discussion, reaffirmed the strong intention of the Government of Assam to extend support to all stakeholders in their initiative to connect Assam with rest of the world. Kazi Muntashir Murshed, Assistant High Commissioner of Bangladesh also disclosed that very soon flight connectivity between Guwahati and Dhaka would begin.