Chandigarh, December 15: Caste, creed divides people now and it should be eliminated from all kinds of a document as quickly as possible. Therefore, taking a note of this Punjab, Haryana and the Chandigarh administration have decided to delete the column of 'Caste' in police records and FIRs.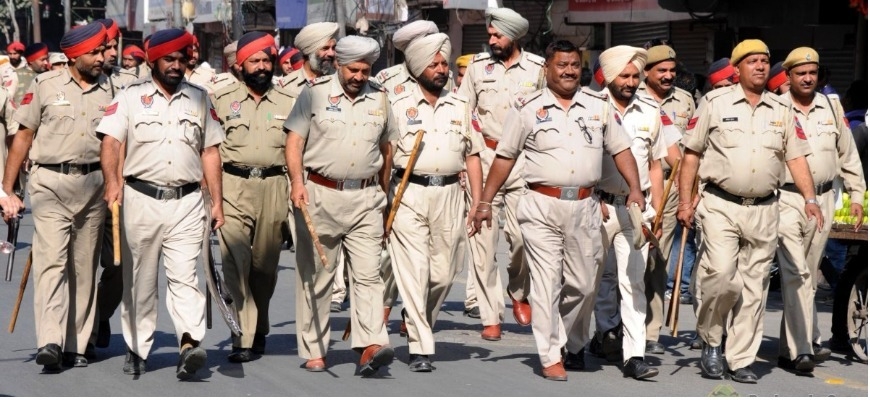 Notably, in a written statement filed on Friday during a hearing of a PIL by advocate Hari Chand Arora, Naveen Saini, IGP, Administration, Bureau of Investigation said, "The state is of the view that mentioning caste, etc, in forms used under the Punjab Police Rules framed in 1934 have no relevance in the present scenario." "The only exception was requirement of mentioning caste under a specific statute, like the SC/ST (Prevention of Atrocities) Act, 1989," he added.
Earlier, the Punjab DGP, IT and Communications, had, as such, shot off a letter to the Bureau for not insisting on information about the caste of the accused. While the counsel for Chandigarh administration said that the Union Territory had also decided to delete columns asking caste of the accused from forms used under the Police Rules.
Importantly, advocate Hari Chand Arora, who is a petitioner had stated that the requirement to state the "caste" was totally in conflict with the letter and spirit of provisions of the Constitution. He also had said that the impugned provisions of the Punjab Police Rules were outdated and were made before the Constitution came into force.