Abuja, December 19: Amid the piles of crisis, scarcity, Nigeria gets one good news at the end of the year. For the first time since the onset of the Boko Haram crisis, hunger has considerably declined in conflict-torn northeastern Nigeria. As per a latest report, the number of people facing acute hunger has halved since June-August - from 5.2 million to 2.6 million people.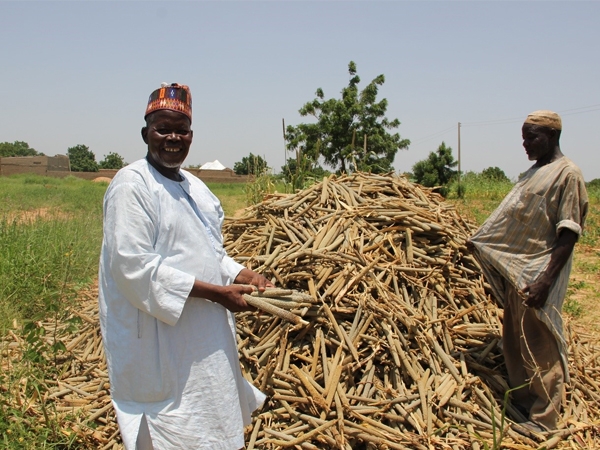 The country goes under numerous attacks from Boko Haram militants. Since 2011, Boko Haram—one of the largest Islamist militant groups in Africa—has increased terrorist attacks on religious and political groups, local police and military, as well as indiscriminately attacking civilians in busy markets and villages. Some people migrate, some die while trying to migrate. The situation has created an immense need for humanitarian aids. Even aid workers who carry humanitarian aids, they also lose their lives.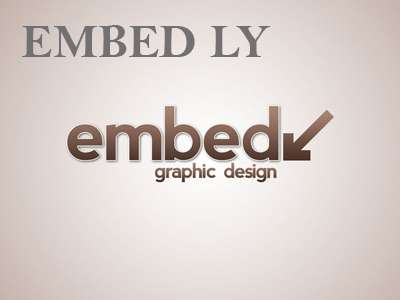 The improved security situation and the scaling-up of humanitarian and longer-term livelihoods assistance by the Nigerian government and its partners have finally bought a smile to them leading to falling in hunger.
The report warns, however, that without sustained and timely assistance, all good work could quickly be undone; more than 3.5 million people could battle again with acute hunger, including a risk of famine, by next August.
Across northeastern Nigeria, violence aside, farmers have been through a lot these past few months; some have had to deal with a dry spell, others with flooding. Others are still with past infections that ate their crops. But now the fields are dry and many farmers are getting ready to plant again.