Mumbai, December 23: A recent study has stated that singing in groups will surely help you to improve mental health conditions like anxiety and depression as it indicates the state of well-being.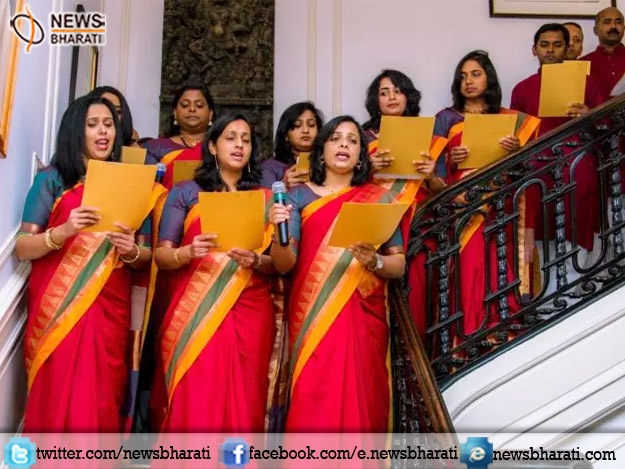 Researchers in the University of East Anglia in Norwich, England have found that people who took active participation in group singing have improved their mental illness. This could be a 'life saver' for the people who are suffering from mental health problems.
They found that people, who took part in a community singing group, maintained or improved their mental health. The research appears in the BMJ journal Medical Humanities.
The research project followed the group for six months and undertook interviews and focus groups with participants, organisers, and workshop leaders.
Lead researcher Tom Shakespeare said, "We found that singing as part of a group contributes to people's recovery from mental health problems."
"The main way that Sing Your Heart Out differs from a choir is that anyone can join in regardless of ability. There's also very little pressure because the participants are not rehearsing towards a performance. It's very inclusive and it's just for fun," Shakespeare added.
The results suggested that all of the participants, who participated, reported positive effects on their mental health as a direct result of taking part in the singing workshops.
The report showed how a combination of singing and social engagement gave participants a feeling of belonging and wellbeing that often lasted a day or more, as well as improved social skills and confidence.