Bengaluru, December 25: Tibetan Spiritual leader Dalai Lama stressed on inclusion of 'Old Indian Knowledge' to the modern education which is immensely useful in modern times. As the modern world is suffering from 'emotional crisis' it is very necessary to built a bridge between the ancient Indian and modern Indian education systems.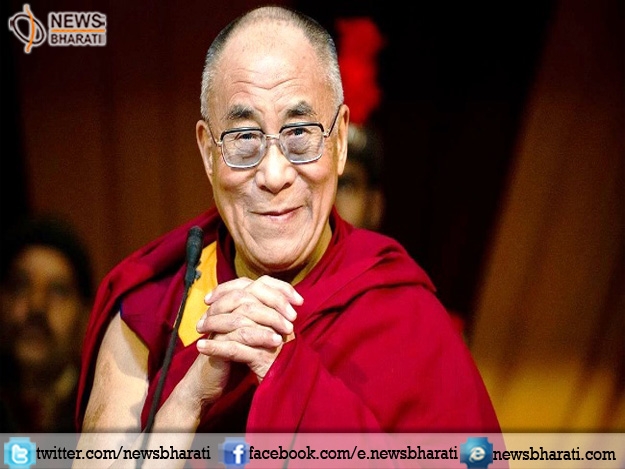 He said that the education system should also take care of the physical development as well as the 'inner' well-being of students by training their minds.
"Among seven billion people, one billion are non-believers and a few among the believers are confused and have turned mischievous" he said. "Those mischievous elements can be mended by inculcating a sense of oneness in them" he added.
The Dalai Lama said while the Tibetans have still retained the ancient Indian knowledge, it has reached "nirvana" in the land of its origin.
Stating that reviving of the ancient Indian knowledge in modern India was one of his commitments in life, the Dalai Lama said that all the knowledge his region learnt from India and kept for thousands of years was "immensely useful" in modern times, even in the field of science.
He said a blend of ancient and modern education system can only guide the world for better living adding that physical well-being should be achieved through mental well-being.