New Delhi, December 28: Museum is a place which gives you a historic emotion, knowledge and information in this modern age also. It directly carries you to even centuries ago. But this needs maintenance and upgradation too.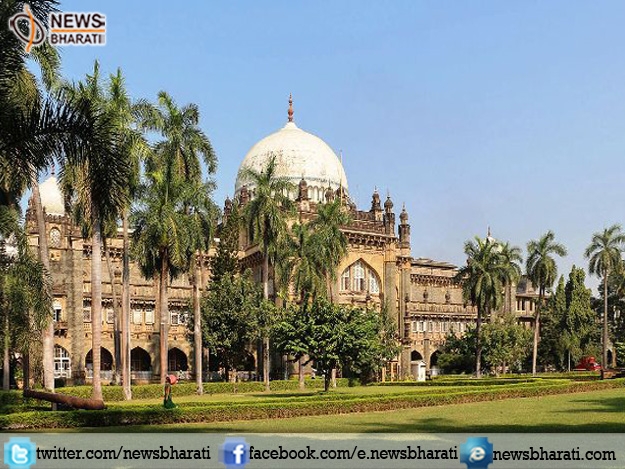 While giving a reply in writing Dr. Mahesh Sharma, Minister of State (IC) for Culture in Rajya Sabha says that there are a number of museums in the country directly under the administrative control of the Ministry of Culture, namely National Museum (New Delhi), 3 wings of National Gallery of Modern Art (Delhi, Bengaluru, Mumbai), Indian Museum (Kolkata), Victoria Memorial Hall (Kolkata), Salarjung Museum (Hyderabad), 23 Science Centre under National Council of Science Museum (Kolkata) and Allahabad Museum (Allahabad).
Besides, there are forty four site museums under the control of Archaeological Survey of India (ASI). These museums have a large collection of artefacts, paintings, sculptures, coins etc. Upgradation and modernization of these museums are taken up by the Government on a continuous basis to maintain them in good condition.
Besides, the Government has also taken up 14 action points for museums for implementation on a continuing basis to bring about qualitative changes in museums in India keeping pace with the international developments in the field.