Mumbai, December 31: According to the Telecom Regulatory Authority of India (TRAI) data released Yesterday, Reliance Jio has emerged as the fastest mobile broadband service provider having recorded the highest speed of 21.8 Mbps.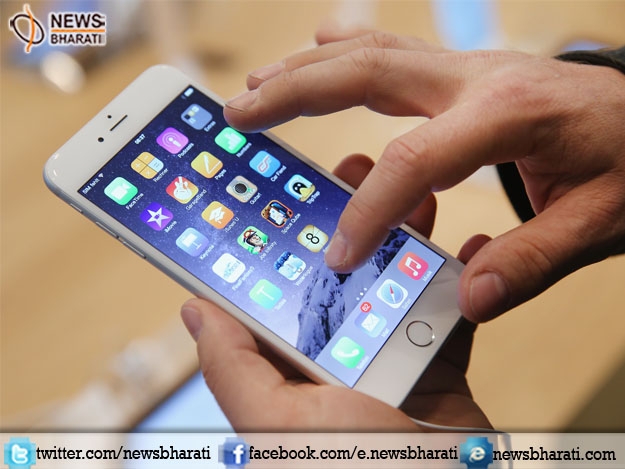 It was double of its competitor Vodafone which registered 9.9 Mbps at the end of October 2017. During the same period, Idea Cellular has recorded the upload speed (that contributes to sharing videos and images) of 7.1 Mbps.
The upload speed matters the most when a user wants to share video or photo through social media or email and download speed is required to access photo, video or any other available on internet.
The 4G download speed on Jio network was more than double of its closest competitor Vodafone which registered peak download speed of 9.9 mbps in October.
The Jio's download speed, however, fell marginally compared to the 21.9 mbps it had recorded in September.
The networks of Bharti Airtel and Idea Cellular recorded peak download speed of 9.3 mbps and 8.1 mbps, respectively.
In terms of upload speed, Idea Cellular was followed by Vodafone which recorded 6.2 mbps upload speed, Jio with 4.9 mbps and Airtel network showed upload speed of 3.9 mbps.
The daily average speed, updated dynamically, showed download speed on Jio network in the range of 19.6 to 25.2 Mbps during second half of the day.
Trai collects and computes data download speed with the help of its MySpeed application on a real-time basis.