Pyongyang, December 31: On the first day of 2017, North Korean Leader Kim Jong Un announced about Pyongyang's plan to launch its first intercontinental ballistic missile. The year definitely proved his pledge was true. If the really goes by his word like this, next year is again going to be rough in Korean Peninsula due to North Korea's nuclear activity as in a statement the country would remain committed to its nuclear program even in 2018.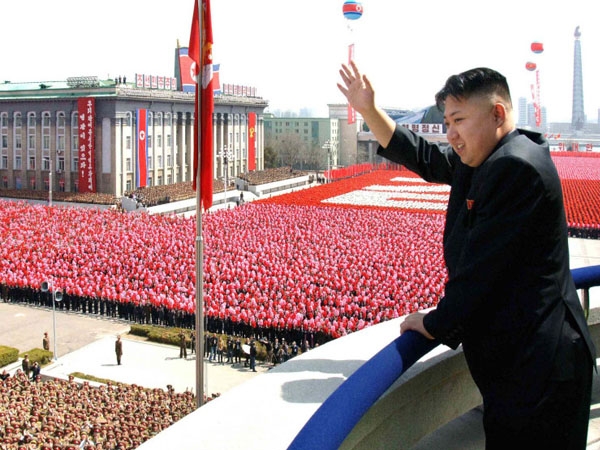 North Korea's state-run Korean Central News Agency(KCNA) released the statement which says "Do not expect any change in our policy." "It's(North Korea's) entity as an invincible power can neither be undermined nor be stamped out. The DPRK, as a responsible nuclear weapons state, will lead the trend of history to the only road of independence and justice, weathering all tempests on this planet," the statement says.
The state also listed the list of country's "achievements" in nuclear activities. The list mainly focused on possible US engagement which clearly indicates a long-lasting enmity. It added that it will "deal with the U.S.'s most ferocious declaration of war with fire surely and definitely." The report claimed North Korea as a world power in a nuclear weapon which could hit US "heart" anytime.
Pyongyang has faced a lot of international sanctions including tough UN sanctions which in reality turned out to be ineffective to stop North Korea's nuclear race. The country has conducted 16 tests this year and has fired 23 missiles, in addition to a nuclear test in September. 11th February marked the beginning of this dangerous game with the launch of new medium-range Pukguksong-2 (KN-15) ballistic missile into the Sea of Japan.