Chennai, December 31: The only Superstar who has followers more than any one – none other than Rajnikanth announced to form his own independent party and join the politics. Announcing to the people Rajnikanth said that "I'll push for spiritual politics without caste or religious leanings," Rajinikanth said. "If I come to power and am not able to deliver in three years, I'll resign. Democracy is in a state of distress in the state."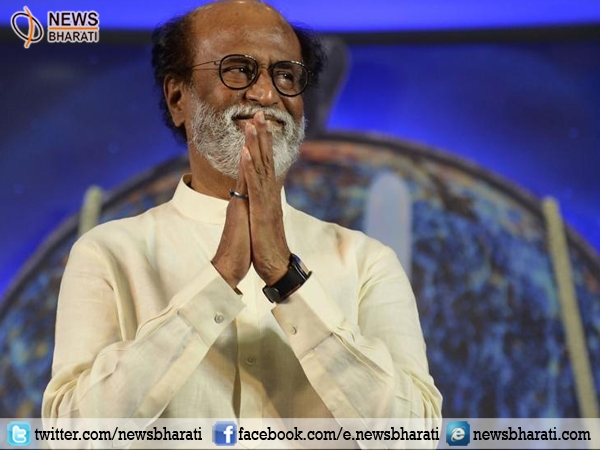 Rajinikanth announced his entry into politics on Sunday, calling it his duty. "I will form my own political party and contest from all 234 seats in the next [state] assembly election," he said in a hall packed with supporters in Chennai. He said his objective is to change the system and bring good governance to Tamil Nadu. Post the death of charismatic Chief Minister Jayalalithaa Jayaram, the politics of Tamil Nadu has been instable.
To this, Actor Amitabh Bachchan also had warm words. He said "My dear friend, my colleague and a humble considerate human, Rajinikanth, announces his decision to enter politics... my best wishes to him for his success."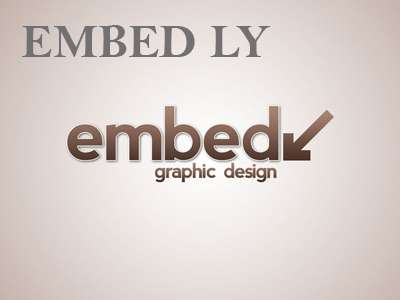 "I am not doing it for any post or money or fame as I have enough," Rajnikanth added while announcing his decision on Sunday. Many fans let off firecrackers, danced to drums and shouted slogans for Rajinikanth outside the venue after the announcement.