Moscow, December 31: Though it has been over 2 years since Russia deployed military force in Syria to assist Syrian President Bashar al-Assad, Russian President Vladimir Putin assured his Syrian counterpart to that Russia will continue assisting Syria in the protection of the country's sovereignty, unity and territory integrity.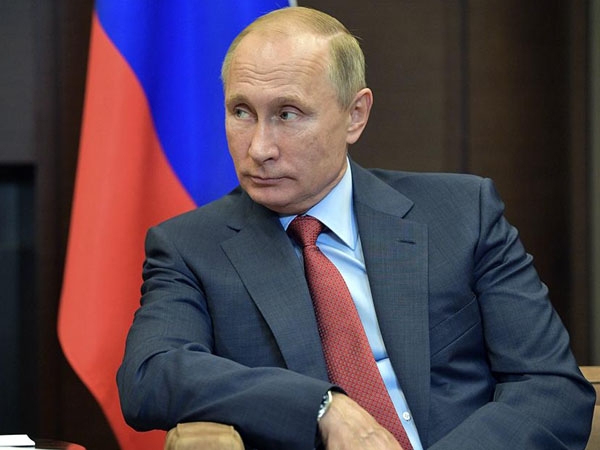 Russian President in his message also noted that defeating terrorists and rapidly bringing the situation in the Syrian Arab Republic back to normal would be in the best interests of the whole world and would improve security in the Middle East.
Russia deployed force in Syria in 2015, against militants of the Islamic State and Jabhat Al-Nusra in the conflict-torn country. Earlier this month, Putin ordered to pull out forces from the Hmeymim base. But two Russian bases - Hmeymim and Tartus - and the center for a reconciliation of the warring parties will continue working there. The country would keep forces in its naval facility at Tartous.
Putin confirmed Russia's commitment to assisting Syria in upholding its state sovereignty, unity, and territorial integrity as well as promoting a political settlement and economic recovery. After recently announcing Islamic state's defeat in Syria, he emphasized for humanitarian help to Syria.