Hyderabad, December 31: Telangana Police set to adopt 'technology', as all the police stations will have the Facebook accounts and Twitter handles from next year for communication with people on a daily basis. All police stations will also have reception desk and grievance redressal and petition management system. People's feedback will be taken through third party call centre and based on this, every police station will be given citizen satisfaction rating.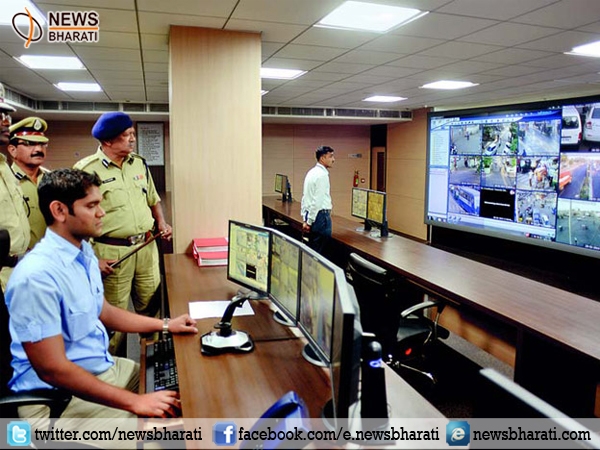 Director General of Police M Mahender Reddy said that they will use technology and undertake people-friendly initiatives in mission mode to achieve the objective of safer Telangana. In all the state has about 800 police stations.
The DGP said the technology initiatives undertaken in Hyderabad in recent years would be extended to all the districts and all the units of the police force.
He announced that 2018 will be the year of technology and citizen-friendly initiatives. He released the annual plan for the year, highlighting the proposed initiatives to achieve eight goals - improving service delivery, combat existing and emerging crimes, organization building and transformation, workforce management, adoption to technology, the partnership with community and domain experts, road safety and traffic management and making cities safer.
HYDCOP, the award-winning mobile app to empower frontline police officers for smart policing on par with global standards, will be extended to the entire state. To be called TSCOP, it will be launched within a week. Similarly, HawkEye, a mobile app to empower common man to become citizen police, will also be extended across the state.
The community CCTV project, which helped Hyderabad police in crime prevention and detection, will also be replicated in 30 other districts. An investigating support centre will come up in Hyderabad to aid the investigating officers across the state and to act as experience sharing through knowledge management system. It will work round the clock and will have domain experts, forensic, medical and legal experts.