Riyadh, December 31: Viswanathan Anand gets blessed with another success as he bags the bronze medal in the World blitz chess championship at Riyadh. Just a couple of days back, he won the gold medal in the Rapid section.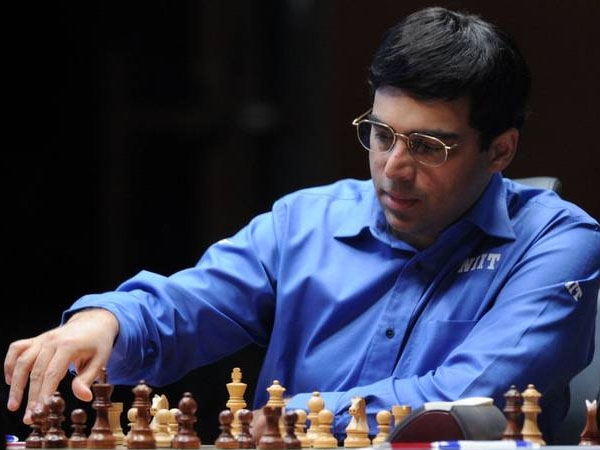 He defeated Maxim Vachier-Lagrave of France in the final round to take his tally to 14.5 points from 21 rounds. Russia's Sergey Karjakin, with 14.5 points won the silver medal owing to a superior tiebreaker score. Magnus Carlsen of Norway won the title scoring 16 points.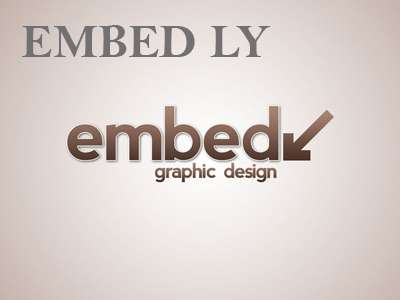 Vidit Gujrathi finished 22nd, Pendyala Harikrishna 25th, B. Adhiban 55th, and S.P. Sethuraman 83rd, and Surya Shekhar Ganguly 85th falling to the list of other Indians.
The women's title was won by Nana Dzanigdze of Georgia, who drew with Elina Danielian of Armenia in the final round and finished with 16.5 points.

Russian Valentina Gunina (16) finished second while China's Ju Wenjun (14) was third. India's best performer was Padmini Rout, who was placed 21st, while Dronavalli Harika finished 36th. Eesha Karvade was placed 74th and S. Vjiayalakshmi 76th.