New Delhi, December 4: A remembrance day to those who guard our nation by considering waves as a challenge without bothering for their own lives. These soldiers of Bharat continuously keep an eye on enemy's activities. Navy personnel are always ahead to sail the oceans and carry the passion of patriotism in hearts. The occasion Navy day reminds us the sacrifices they have made for Mother India by giving up their lives, the sacrifices they have made by leaving their loved ones back.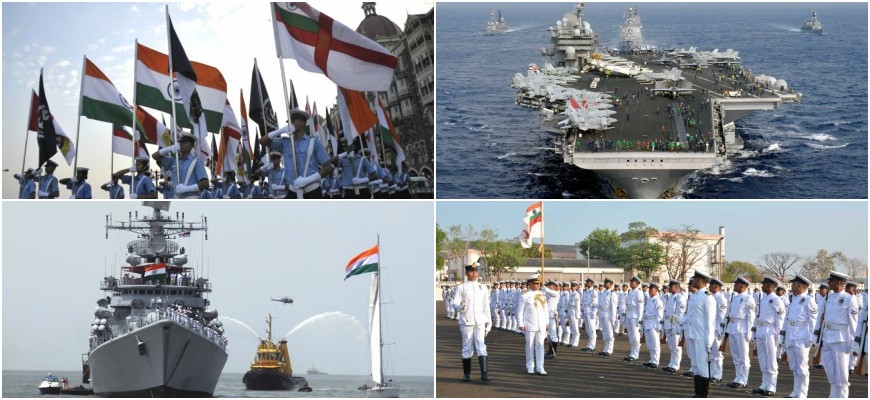 It is the day to celebrate the achievements and role of the naval force to the country. The Indian Navy plays an important role in securing the marine borders of the country as well as enhancing the international relations of India through seaport visits, joint exercises, humanitarian missions, calamity relief and so on. The modern Indian navy has as undergone speedy renovation in order to improve its position in the Indian Ocean region.
According to the report, the strength of the Indian Navy includes of 58,350 personnel, an aircraft carrier, a big transport dock, 15 frigates, 8 guided missile destroyers, 24 corvettes, 13 conventional submarines, 1 nuclear attack submarine, 30 patrol vessels, 7 mine countermeasure vessels including variety of auxiliary ships.
Navy Day in India is celebrated to commemorate the courageous attack on the Karachi harbor during the Indo-Pakistan war (on 4 December, 1971) by the Indian Naval Missile boats as well as to reverence all the martyrs of that war. It is celebrated using a particular theme (like "Safe Seas and Secure Coasts for a strong Nation") of the year for making it more powerful and potent. Recently a movie was also released in the name "The Ghazi Attack" that is about the Indian Navy's brave attack on Pakistan's Submarine Ghazi during the Indo Pak War of 1971.
On this proud occasion Prime Minister Narendra Modi has greeted the Naval Force by saying "On Navy Day, greetings to all navy personnel and their families."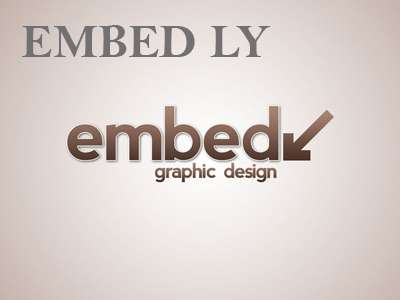 President Ram Nath Kovind also felt proud by saying "On Navy Day, my good wishes to all officers and men and women of the Indian Navy. Nation is proud of your commitment in protecting our maritime frontiers, securing our trade routes, and providing assistance in times of civil emergencies" on this moment of pride.
Each year the Navy Force celebrates this day to make us feel proud about their sacrifices.