Telangana, August 11: Taking into consideration the safety by adopting advanced technology, Telangana government along with World Resource Institute WRI launched 'Smart Street Labs' on Thursday. 'Smart Streets Labs' aims to source technological interventions to ensure the safety of citizens.
Smart Streets Labs endeavours to adopt technology from inter-connected and inter-networking smart devices, also known as Internet of Things, to product innovation that can make the streets truly secure, equitable and easy-to-navigate for citizens of Hyderabad."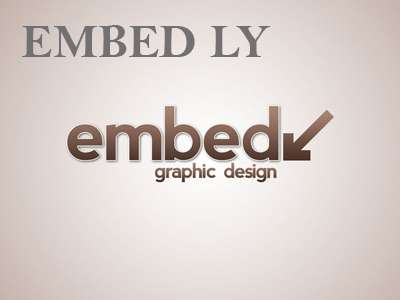 Through the 'Smart Streets Lab', the state government aims to utilize technological interventions from outside and integrate them with its various departments, said Jayesh Ranjan at a press conference, Secretary, Information Technology, Government of Telangana.
As part of the initiative, an online challenge seeking applications (till 1 September) for projects designed to make Hyderabad's streets 'smart' was announced. It seeks applications from any organization, start-up etc. for innovations that are infrastructure independent and easy to integrate into the existing system, informed Ranjan. He added that 10 projects will be selected, and will undergo a training programme with the Indian School of Business.
Jyot Chadha, Director, Urban Innovation, WRI India Ross Center, said, "The Smart Streets Lab is a citizen's workshop of sorts. It attempts to offer the road users a platform, where they can devise tech-based projects that will help the city authorities build safer streets.
"Cross stakeholder collaborations, bringing together citizens, start-ups, corporates and governments is important to improve road safety in a city like Hyderabad, which is the most populous urban agglomeration in India".
Jayesh Ranjan, Secretary, Information Technology, Government of Telangana, added, "With a large number of vehicles on streets, Hyderabad sees a massive traffic congestion every day. Considering the city is an IT hub, there is a great potential in leveraging the technological advancement to find road safety solutions. Such platforms will go a long way in building smarter and efficient cities".