New Delhi, August 17: 'Sankalp Parva-Sankalp se Siddhi', a major cultural event took place yesterday by the Ministry of Culture at Janpath, New Delhi. The event began with the rendering of Gandhi and Nirgun bhajans by Pandit Madhup Mudgal. In a lively jugalbandi Shri Manav Gupta coloured a canvas with 'Quit India' related visual images. Folk and classical dancers from Ministry of Culture's Zonal Cultural Centers showcased the joie de virve of freedom. The cultural event ended with an evocative rendering of the Sankalp pledge by Sufi musician Indira Naik.
Dr. Mahesh Sharma, MoS for Cultural and Tourism was the Chief Guest at Sankalp Parva. In his address he appealed to the youth and other stakeholders to come forward and join hands for working for a new India by 2022. The New India Movement 2017-2022 envisions an India free from Poverty, Corruption, Terrorism, Communalism, Casteism and Un-cleanliness. He also appealed to everyone to support the vision of the Prime Minister for making a New India free from terrorism, communalism, casteism, corruption and discrimination; and an India which is clean and healthy.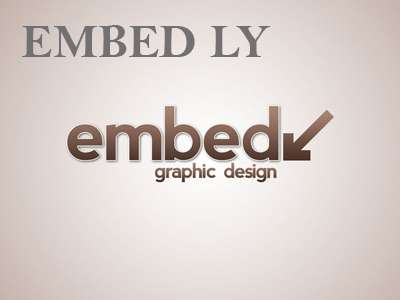 The participants took the New Delhi Pledge of "Come, let us together pledge for building a New India by 2022, a Clean India, a Poverty free India, a Corruption free India, a Terrorism free India, a Communalism free India, and a Casteism free India".
Ministry of Culture plans to celebrate 'Sankalp se Siddhi' at different destinations like Ahmedabad, Bangalore, Varanasi, Kolkata, Puducherry and few more.
On 9th August, an exhibition on Quit India Movement and Azad Hind Fauj- 75th Anniversary (1942-2017) has been launched at the National Archives. An Exhibition on Freedom movement that would include Nandlal Bose's famous Haripura Panels will be held at the National Gallery of Modern Art from 17th - 31st August. The resolve of 'Sankalp se Siddhi' will resonate through 'Natya Sangeet' rendered by students from the National School of Drama on the Red Fort lawns on August 22nd. A 'Sankalp Wall' has been set up at the National Museum on August 14th. A 'Sankalp Sandhya' will also be organized at Noida on August 17th. The Sandhya will be an amalgamation of different visual and performing art forms, highlighting the need for attainment through resolve, 'Sankalp se Siddhi'.