New Delhi, August 18: The cultural extravaganza celebrating the spirit of New India Movement in the ongoing 'Sankalp Parva-Sankalp Se siddhi' (Attainment through Resolve) - a Sankalp Sandhya was organised by the Ministry of Culture yesterday at Indira Gandhi Kala Kendra Auditorium in Noida. Dr. Mahesh Sharma, MoS was the chief guest at Sankalp Sandhya.
Dr. Mahesh Sharma administered the New India Pledge to all participants. Speaking on the occasion, he said that India's glorious culture and heritage will fulfill the vision of Sankalp Se Sidhhi initiative lead by the Prime Minister Narendra Modi. He called upon people to focus on new India movement for achieving the goal as enshrined in New India Movement. This Sankalp Sandhya links PM's core priorities of new India with contemporary issues, a movement to improve conditions through such initiative, he added.
The Sanklap Sandhya began with Gandhiji's Bhajans by renowned vocalist Vidya Shah. The evening witnessed high energy & intensity filled performances by the folk artists of Zonal Cultural Centres. The dances of India included art forms like Bhangra and Jindua from Punjab, Tamang Shello from Sikkim and Siddhi Dhamal form Gujarat.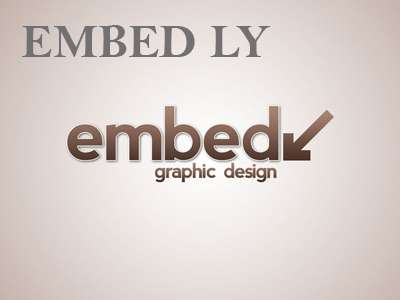 The Sankalp Sandhya ended with a soulful rendering of the Sankalp pledge by Sufi and Ghazal singer Ms. Indira Naik. Culture Ministry so far has organised two Sankalp Parva, this includes one in Coimbatore on 12th August 2017 and second in New Delhi on 16th August 2017. This More of such events will be celebrated in different destinations like Ahmedabad, Bangalore, Varanasi, Shillong to name a few.