Madrid, September 12: Spanish art has been an important contributor to Western art and Spain has produced many famous and influential artists including Velázquez, Goya and Picasso. Spanish art was particularly influenced by Italy and France during the Baroque and Neoclassical periods, but Spanish art has often had very distinctive characteristics, partly explained by the Moorish heritage in Spain (especially in Andalusia), and through the political and cultural climate in Spain.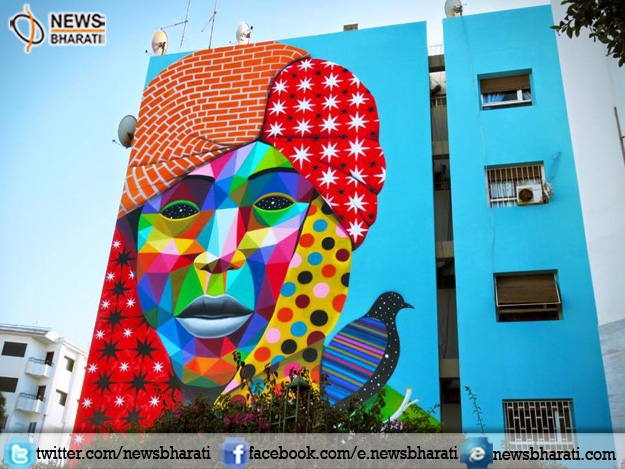 A small Catalan village has become an epicentre for street art. Penelles is like an open air art gallery with nearly as many graffitis displayed on its walls as inhabitants. The town hall has been funding the project and over two years has spent 8,000 euro on spray paint for the 54 graffiti art works.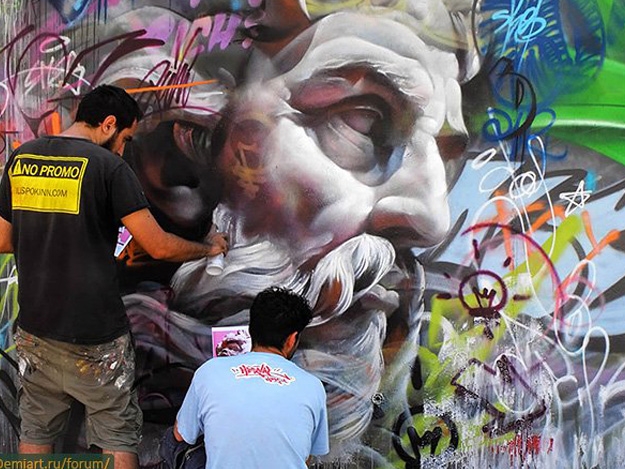 Eloi Bergos, mayor of Penelles: "Among the particularities of the village is that we have a proportion of one graffiti every ten inhabitants and that we have more graffiti than streets. Practically there isn't a corner of the village from where you can't see graffiti." Over the past two years more than fifty graffiti artists from all over the world have covered almost every wall with urban art.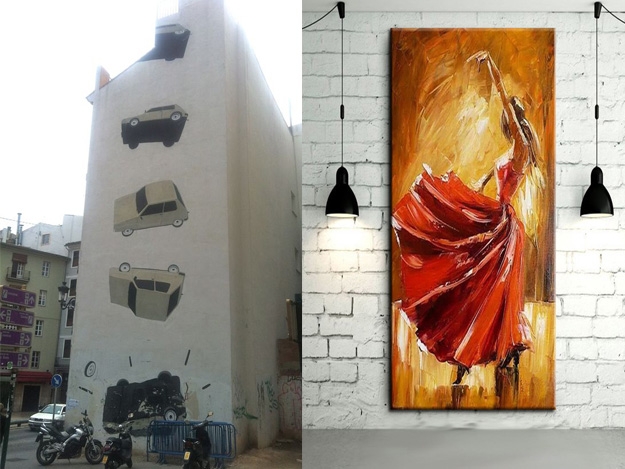 Besides local Catalan and Spanish artists there are also works by artists from France, Portugal, Italy, England, Germany, Ecuador or Japan. 140 kilometres west of Barcelona, Penelles is off the beaten track of otherwise touristy Catalonia, but the artwork's fame is attracting more and more visitor. In the summer months it hosts fifty to one hundred tourists a day, an increase of 100%.