Kolkata, September 13: For the Bengalis, Durga Puja celebration basically starts from "Mahalaya". Not only Bengalis but also others who worship Maa Durga during Navaratri for them also this day indicates the beginning of Devi Paksha. The week-long celebration starting from Mahalaya will be continued till Dusshera or Dashami.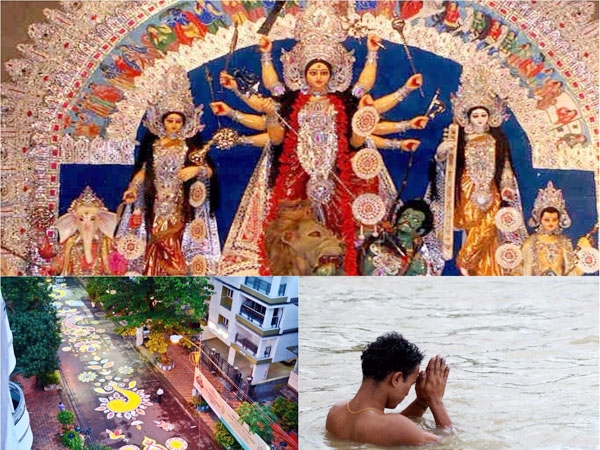 The countdown of Durga Puja still starts with the AIR broadcast of Mahalaya by Birendra Krishna Bhadra after eight decades. The decade-old song "Bajlo Tomar Alor Benu" still comes from every Bengali family across India. The happiness overcasts them as it is believed their Durga Ma starts the journey to earth (her paternal home). Mahalaya is also known as Akaalbodhan (ultimately invoking the goddess). This is the day to invite Ma for six-day day stay in earth.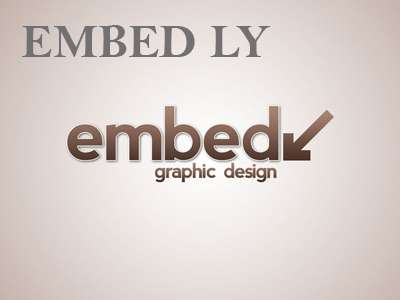 On this day many people offer prayer or "tarpan" to their ancestors marking the end day of "Priti Paksh". There is a belief that the unsatisfied souls of them don't get free from earth if they are not offered "Tarpan".
Various pandals across Bengal install the "Khuti"(base) on this day. They wake up very early listening to Mahalaya. Prior to this day, they clean their house, organize the arrangement of the interior. In one sentence to say, they gear up for their upcoming biggest festival in the year.
Mythology says Devi Durga is embodiment of powers from all other gods to destroy the devil power. As the demon king Mahishasura was blessed with one boon that no man or god could not kill him, Maa Durga appeared to defeat him.