Thiruvananthapuram, September 22: With an aim to develop Special Economic Zone in Thiruvananthapuram, Property developers Embassy and US-based Taurus Investment Holdings came together by signing an agreement. Embassy through its entity Embassy Property Development Pvt Ltd has entered into an agreement with Taurus Investment Holdings, a Real Estate Private Equity Investment and Development Company headquartered out of Boston, to form a joint venture called Winterfell Realty Private Limited to develop a SEZ property, the company said.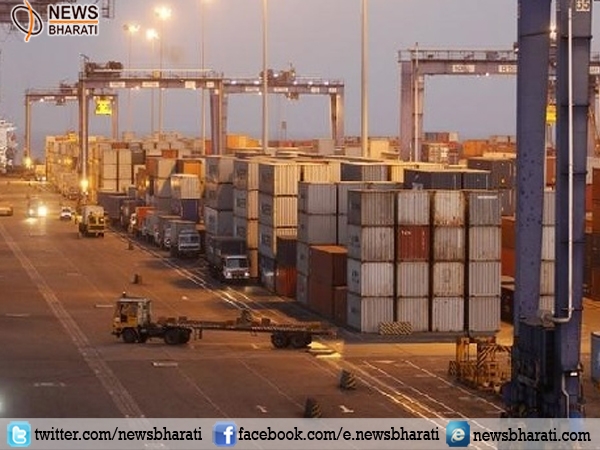 This will be Embassy's first project in Kerala and it will be known as Embassy Taurus World Technology Centre, Trivandrum, it said in a release.
The embassy said it will have an equity commitment of 49 percent, while Taurus Investment Holdings will hold the remaining 51 percent.The partnership entails an economic interest of 50: 50 for both entities in the Joint venture, it said, adding that, this partnership strengthens Embassy's Commercial office space portfolio and development of SEZs in key strategic locations.
"The establishment of SEZ in India has been envisaged as an important strategic tool to expedite the growth of international trade and services. We are committed to being a part of this significant growth, with our exclusive SEZ project developments across locations," Embassy Chairman & Managing Director Jitu Virwani said.
Embassy Taurus World Technology Centre will be constructed within the existing Technopark primarily on a 10-acre SEZ land parcel, as part of a mixed-use development spread across a total of 20 acres, the company said.