New Delhi, September 27: One in every 11 children in India is working. More than half of the 5.5 million working children in India come from 5 major states- Bihar, Uttar Pradesh, Rajasthan, Madhya Pradesh and Maharashtra. Taking a step towards ending the existence of child labour in the country, the government has launched an online portal yesterday to register, rescue and rehabilitate child workers, as part of a drive to curb the little ones' exploitation.
Home Minister Rajnath Singh inaugurated the National Seminar on Child and Adolescent Labour in New Delhi, while in this event he also launched the web portal. Sharing a few thoughts on this serious issue in India, Singh said, "We are committed for a child labour free India. Our government has ratified 2 Core ILO Conventions No. 138 & 182, keeping that resolve in mind. MHA has launched 'Operation Smile' to locate missing children. More than 70,000 missing children have been rescued till date." He further assured people that India will become Child Labour Free India by 2022 if everyone come together and raise their voice on the same.
India has one of largest populations of children in the world, with more than 40 per cent of its 1.2 billion people below the age of 18, according to its 2011 census.
The portal, Platform for Effective Enforcement for No Child Labour (PENCIL), aims to bring together officials, charities and police at federal, state and district level to share information and coordinate on child labour cases. The portal includes a child tracking system, complaints corner and standard operating procedures for officials, police and charities - aims to boost weak enforcement of child labour prohibition laws.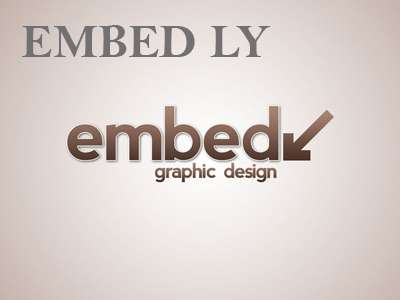 Districts will be expected to designate an official to investigate child labour complaints registered on the site within 48 hours and, together with local police, rescue the children, a Labour Ministry statement said. The portal will also track support given to victims, such as enrolment in school or vocational training, to ensure the child is not forced back into work.
An economic boom of the last two decades has lifted millions in India out of poverty, yet it is home to almost a third of the world's 385 million poorest children, according to the World Bank and the United Nations children's agency (Unicef). Children make an easy prey for traffickers and it makes it easier to force them into working at hotels and at households. Many girls are sold to brothels for sexual slavery.