Tokyo, September 4: Suppose you are boarding a train with Pokémon characters that you watched during your entire childhood. That seems little impossible but there are trains in Japan may give you such chance. The culturally enriched Asian country has such amazing train arts that will make you fall in love with the train rides.

There are trains called Pokemon with You train running in the Tohoku region of the country. The dream train for the children features famous Pokemon game characters. The seated carriage of the trains features an illustration of Pokemon. Even the train has an entire zone for the children to let them play freely called playroom carriage. What else can make train journey happy for the little faces?
Who does not love to go back to old times? Retro is our all-time favourite. There is a train in Japan connecting Kansai international airport is decorated with a retro style on its outside. The design will easily evoke the image of the steam locomotive in the streamlined shape of aircraft. Along with that, the rain has the colour of adventure, deep blue.
The traditional crafts of the country also got a place with famous cartoon characters. There is a famous Japanese craft with a wide range of fine and decorative arts called Lacquerware. A train running in Ishikawa prefecture has the exterior decorated with this traditional craft style, coloured in gorgeous black and red. The interior resembles the harmony and beauty of Hokikuro region whereas the stepping stones remind Japanese garden.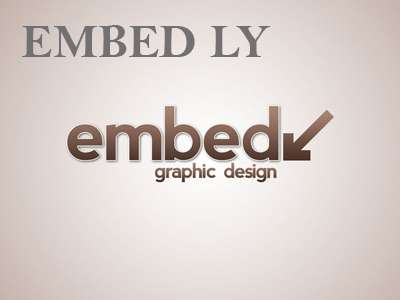 Along with traditional art, modern art also gets a place in the list of cool train art. Joetsu Shinkansen line has a train which can be called "moving museum". The Jet black exterior of the train is a painter's canvas featuring images of fireworks. Artworks like sculpture, painting, and photography from six different artists are displayed in the train.