Kolkata, January 1: While Congress party is busy protecting the offenders in #TripleTalaq cases, Ishrat Jahan, one of the petitioners in the triple talaq case, has embraced the BJP saying 'Modiji made a revolutionary law in the interest of victims'. Ishrat, who was one of the five petitioners in the triple talaq case, said she would work in the party's women's wing. "Modiji made a revolutionary law in the interest of victims, I was very happy. I will work in the party's women wing," Ishrat Jahan said.
Ishrat joined the BJP on December 30, the BJP, the party announced on Sunday.
"Ishrat Jahan joined the BJP at our Howrah office yesterday (December 30)," the party's state unit general secretary Sayantan Basu told media. A state-level programme to felicitate her was yet to be organised, Sayantan Basu said.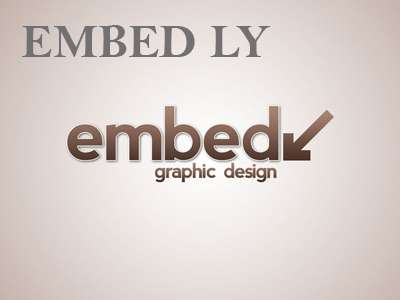 Ishrat's husband had divorced her over the phone from Dubai in 2014 by uttering "talaq" thrice. She is now battling social boycott and is being insinuated into her work by her in-laws and neighbours in her hometown, Howrah's Pilkhana. There is now a smear campaign running against her.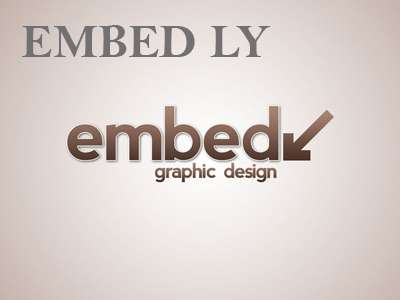 "Ever since the Supreme Court verdict has come in it has opened floodgates of expletives, insulting remarks and comments targeted at my character assassination from my neighbours and in-laws. I have to hear words like gandi aurat (bad woman), the enemy of men and unislamic. Many neighbours have even stopped speaking to me," Isharat told TOI.
She added, "I am shocked, sad and I feel unsafe staying in this house. After such a long battle I don't have any strength left to fight these people. I want to focus on my four children now."
Ishrat who had filed the petition had been divorced by her husband in 2014 over the phone from Dubai. She was one of the five petitioners whose plea to the apex court prompted the instant triple talaq verdict.
Ishrat stays in Howrah's Pilkhana near Dobson Road. She has been staying in the house since 2004. It's the same house that her husband had purchased from the dowry she had bought at the time of their marriage. Her husband's elder brother and his family also live in the same house.
The resistance to anti triple Talaq campaign and the judicial battle has gone to such a level that Ishrat's lawyer Nazia Ilahi Khan is being trolled online for fighting the case.
Ishrat feels that by a single judgement cannot change the society. It will change the attitude of the people. In my case, they have become even more hostile mocking and ridiculing me. The change has to come from within the community. When people decide that they are going to help a vulnerable and helpless woman instead of her character assassination, no woman will suffer my fate.
"My children have been out of school for the past four years since I did not have the money to afford their education. I am going to file a case seeking maintenance and expenses for my children's education. This is the birthright of my children, says Ishrat with a commitment to ban Halala & Polygamy as her battle continues.