London, January 10: Do you want to lose weight but sugar cravings never leave you? Don't worry, take a long sleep. Just this simple lifestyle change can reduce sugar intake leading to a healthier diet. A recent King's College London Study has found this. The study found adults who are taking longer sleep are more avoiding sugary foods and opting for better nutritional choices.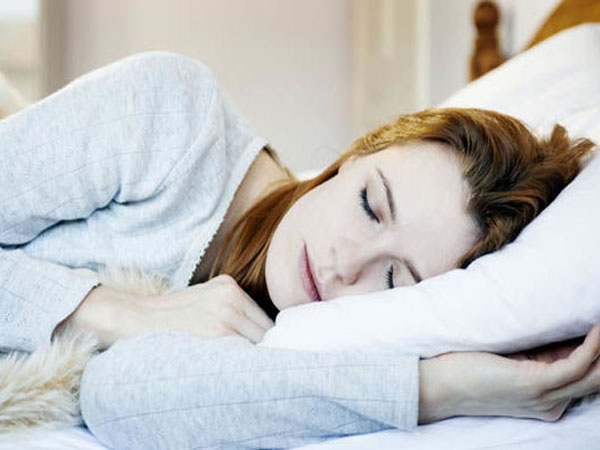 The study was published in the American Journal of Clinical Nutrition. 21 adults who were taking less than seven hours of recommended sleep were sought to increase sleep. They took advised extra 1.5 hours for bedtime. They were also given advice on relaxed routine and avoiding caffeine before bedtime.
The participators who took the advice got a positive result. Extended sleep patterns resulted into in a 10-gram reduction in reported intake of free sugars compared to baseline levels. Even reduced intake of total carbohydrates reported by the sleep extension group was reported.
'The fact that extending sleep led to a reduction in intake of free sugars, by which we mean the sugars that are added to foods by manufacturers or in cooking at home as well as sugars in honey, syrups, and fruit juice, suggests that a simple change in lifestyle may really help people to consume healthier diets,' Principle Investigator of the research said.
The link between short sleep and poorer quality diets has already been observed by previous studies. This study further strengthens the old findings. Investigators now want to take the study ahead for a better result.