Mumbai, January 10: Each and every nation has its own national and official language. It might one or more. But in a secular nation like Bharat, there is no national language but we have our official language as Hindi. Hindi is the most spoken language in the country. Along with this, each state has one more official language like Gujarati of Gujarat, Marathi of Maharashtra, Tamil of Tamil Nadu and so on.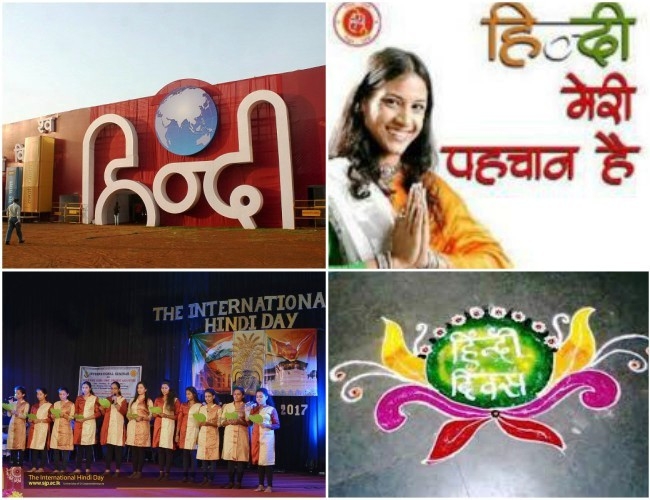 We today proudly celebrate our official language as its day. January 10 is celebrated as International Hindi Day. Its purpose is to create an environment for the spread of Hindi in the world, to create affection towards Hindi, to create awareness for the condition of Hindi and to present Hindi as a global language.
Embassy of India abroad celebrates this day especially. Unique programs for Hindi on various topics are organized in all government offices.
On national level Hindi day is celebrated on September 14 as on this day the Constituent Assembly accepted Hindi written Devanagari as the official language of the Union, whereas on an international level it is celebrated on January 10.
There are some facts that many of us will be unaware of it:
· Hindi is the fourth most spoken language in the world.
· Hindi is native to most of the people of New Delhi, Jharkhand, Chhatisgarh, Himachal Pradesh, Madhya Pradesh and Rajasthan.
· Fiji has adopted Hindi as an official language.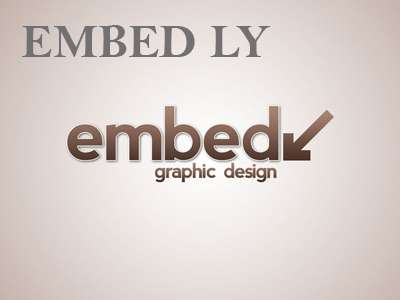 Today every parent gets their children into good school for good education. In these schools, a lot of attention is paid to foreign languages but no special attention is given to Hindi. People feel that there is no special opportunity for employment.
To celebrate Hindi day means an effort to save the missing Hindi. If any person is proficient in a language other than Hindi, then it seems to be able to climb high altitude in the world, whether it is any foreign language, French or German or other.