Mumbai, January 11: Redefining the art and culture of ancient times, here comes a breathtaking exhibition that blends history of India and the world. India and the World: A History in nine stories, the exhibition showcases some of the most important objects and works of art from the Indian subcontinent.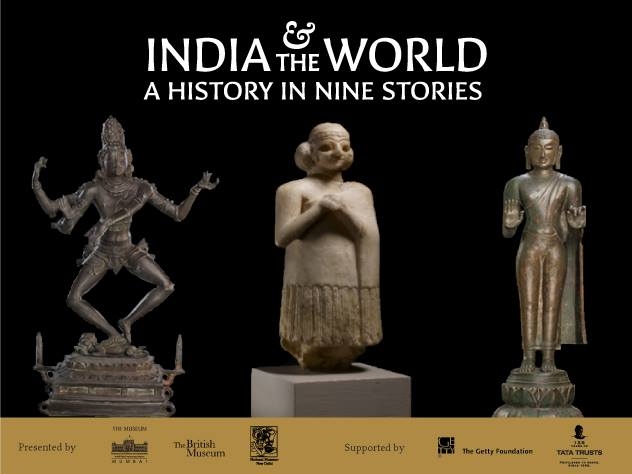 The exhibition will bring together around 200 objects not only from the collection of the British Museum, London, Mumbai and National museum but from around 20 museums and private collection across India. It highlights the strong connections that India has shared historically with the rest of the world promoting an exchange of ideas and influence that have helped create a global culture. This exhibition was planned to collide with the celebration of 70 years of Independence.
The exhibition is a landmark presented as collaboration between Chattrapati Shivaji Maharaj Vastu Sangrahalaya along with British Museum, London and New Delhi with the support of Ministry of Culture.
The entry to this exhibition includes with the price of entry to Chhatrapati Shivaji Maharaj Vastu Sanghrahalay. For more details visit https://www.indiaandtheworld.org