Guwahati, January 16: Implementation of BharatNet and other major telecom projects Conference kicked off amidst Chief Ministers of North Eastern states. The project aims to provide affordable broadband services to citizens and institutions in rural and remote areas, in partnership with States and the private sector.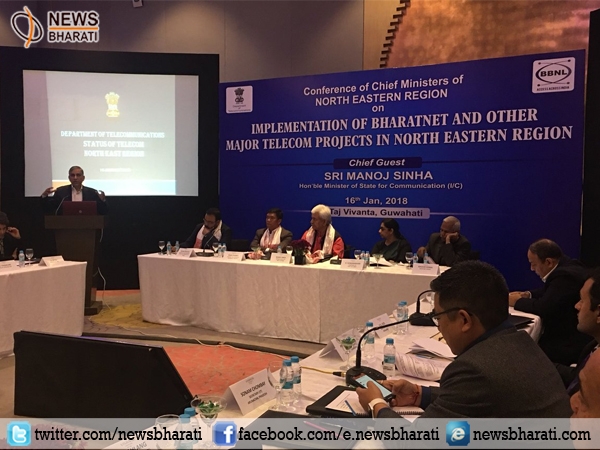 Minister of State of the Ministry of Communications Manoj Sinha inaugurated the first Satellite linked Gram Panchayat of India in Meghalaya. Minister also inaugurated 100 WiFi in Gram Panchayats of Manipur using Bharatnet Project.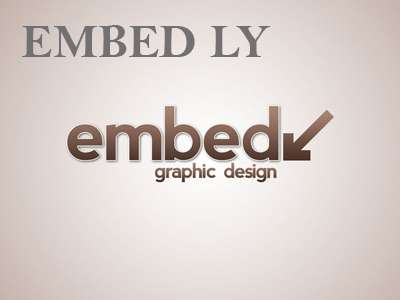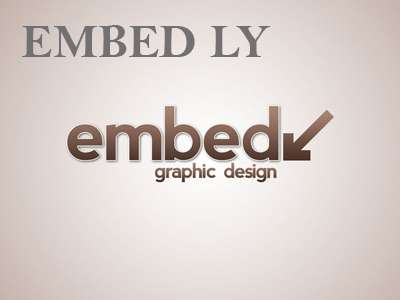 Describing the BharatNet as the world's largest rural broadband project, Union Minister for Communications Manoj Sinha said earlier that the vision and the mission of the country is to connect India to realise the goal of Prime Minister's Digital India by bridging the digital divide.
Talking about the 2nd phase of the BharatNet, Minister Manoj Sinha said that well before the target of March 2019 to usher in a rural digital revolution by connecting 2 lakh and 50,000 Gram Panchayats with the broadband network.
In the conference present were Chief Minister Pema Khandu, Chief Secretaries of NE States, Senior officers from Department of Telecom Ministry, Corporates from Bharat Broadband Network Limited and Bharat Sanchar Nigam Limited.