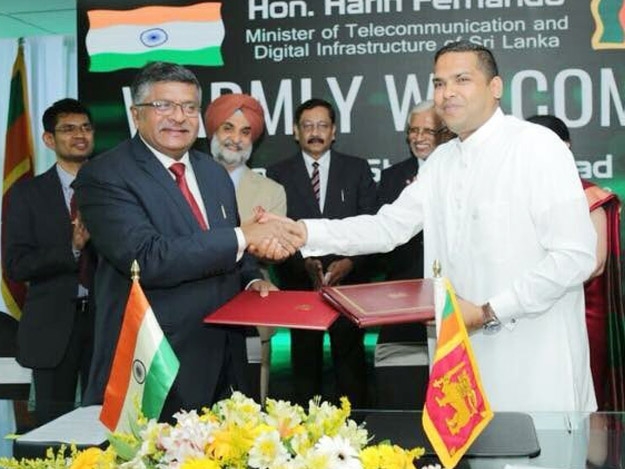 Colombo, January 16: India and Sri Lanka signed four agreements for enhancing cooperation between the two countries in IT sector and areas of eGovernance and cyber security on Monday.
The MoUs were signed by IT Minister Ravi Shankar Prasad with his Sri Lankan counterpart Harin Fernando in Colombo. They include setting up of e-office system and connecting of National Knowledge network (NKN) for collaboration among universities and academics. The statement said the scope of MoU includes e-governance, e-learning, tele-medicine and cyber security.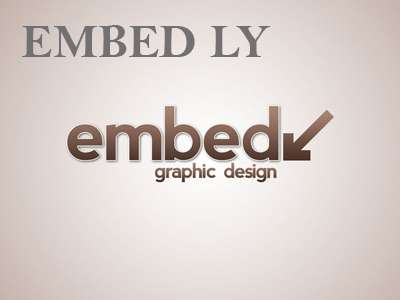 On this occasion, Ravi Shankar Prasad said, the agreement is part of Prime Minister Narendra Modi's vision of extending benefits of Digital connectivity to its neighbours.
"The same spirit of creativity and innovation pervades in the extraordinary population of Sri Lanka. And therefore, when the mandate was given by our Prime Minister that the new technology must be there to assist Sri Lanka, we have come to assist, to help you innovate, create more platforms, more opportunities and more employment for you people."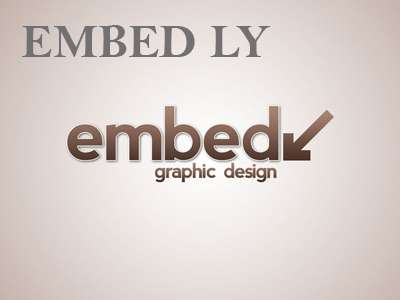 Prasad said that India's IT development has helped the average Indian lead a better life and that India's IT boom should help the region. "The digital empowerment of India must find resonance in the neighbourhood," he said.
He added, similar to Sri Lanka, the NKN will be expanded to Bhutan, Bangladesh, Nepal and Afghanistan.
Sri Lankan Telecommunication and Digital Infrastructure Minister Harin Fernando expressed gratitude towards India for introducing the new platforms and engaging closely with Sri Lanka on technology development.
"We look up to India as our big brother. Always," he said.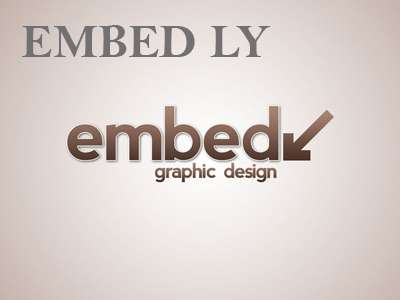 Fernando added that he has been trying to introduce the services available in India, such as the digital ID programme Aadaar and the government services app Umang but that bureaucracy in Sri Lanka is obstructing him from implementing them.
He said that if he were a senior minister like Prasad, with the portfolios of law and justice, he may have been able to cut through the red tape.