New Delhi, January 19: A person who does physical toil is a laborer, a person who utilizes his brain to work can be an engineer but it is only an artist who works with all his heart. Let us help all these artists to get a platform to display their art and creativity says Dr. Mahesh Sharma, MoS Culture while inaugurating a national exhibition of the Lalit Kala Akademi.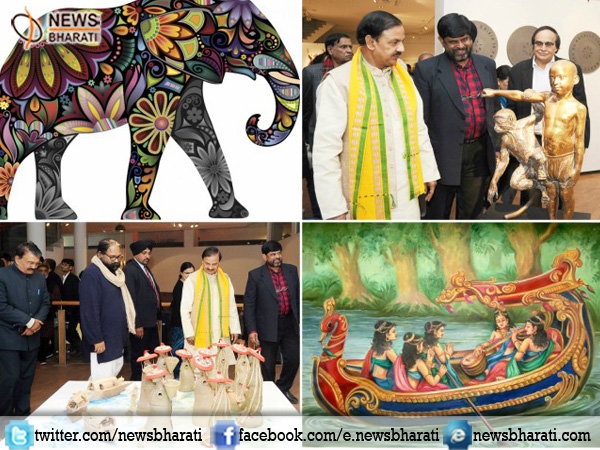 The Lalit Kala Akademi's National Exhibition of Art is held every year to exhibit the works of brilliance and to give appreciation and recognition to outstanding artists. The exhibition covers artworks from extensive series of mediums like paintings, sculptures, graphics, photographs, drawings, installation, and multimedia. The Exhibition is being visited by art practitioners, artists, art collectors, art lovers and critics from all over the country. The catalog for the 59th National Exhibition of Art has also been released by Dr Mahesh Sharma.
The inauguration ceremony was attended by eminent artists like Adwaita Gadanayak, Vijay Kumar, Kathrine Kumar, Pravesh Khanna, Mukul Pawar, Gogi Saroj Pal, Ananda Moy Bannerji. Amit Dutt, an awardee from the age group above 50 years was also present.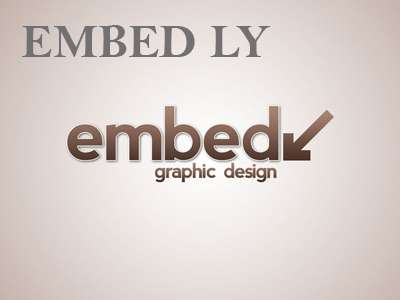 As quoted by Maurice Denis "One needs to Remember, that a picture before it is a picture of a battle horse, a nude woman, or some story, is essentially a flat surface covered in colors arranged in a certain order." Contemporary art is reaching out to a larger audience and globally evolving. The artists have been experimenting with newer mediums and are responding to the environment around them.
The artworks highlight the signature style of each artist, depicting the current cultural and global influences on Indian art, thus creating a deeper interest in art today., Administrator Lalit Kala Akademi C. S. Krishna Setty said.
The Akademi has received 3644 entries submitted by 1433 artist throughout the country. The selection jury unanimously selected 172 exhibits in different disciplines by 171 artists for the National exhibition. Out of 172 exhibits, the jury has selected 15 National Academy awardees for the 59th National Exhibition of Art.