California, January 20: Spreading sensational or misleading contents through social media could be really harmful in many cases. Taking note of that, social Media giant Facebook will begin to prioritize "trustworthy" news outlets on its stream of social media posts.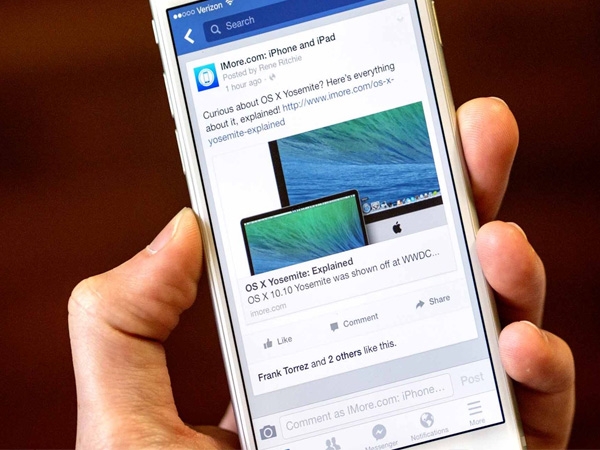 Mark Zuckerberg, the chief executive of Facebook made the announcement on Friday. It would use surveys to determine rankings on how trustworthy news outlets are. Facebook will now ask people whether they're familiar with a news source and, if so, whether they trust that source.
The plan will be first implemented in US and then will be rolled out in other places. They already surveyed "a diverse and representative sample" of U.S.-based people about their familiarity and trust in various sources of news. Publications deemed trustworthy by people using Facebook may see an increase in their distribution. Publications that do not score highly as trusted by the community may see a decrease.
"There's too much sensationalism, misinformation, and polarization in the world today. Social media enables people to spread information faster than ever before, and if we don't specifically tackle these problems, then we end up amplifying them. That's why it's important that News Feed promotes high-quality news that helps build a sense of common ground," Zuckerberg wrote in a Facebook post.