Bandra, January 22: Slums have always been categorised as some nasty and filthy place. People living in those areas are considered to stay in a dirty and unhealthy environment by is it really true? Have you ever imagined visiting those places and having a watchful eye at those locations? You really need to see these places in order to understand the needs and demands of people so that even they enjoy the liabilities that people living in huge buildings and apartments come across.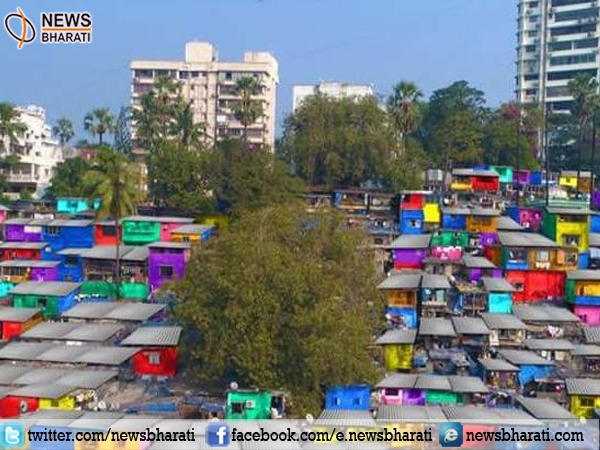 Renovating houses is a common phenomenon but renovating slums is something unusual and inspiring. Such inspiring initiative to transform the look of the slums in Kadeshwari, Bandra was taken up by a Non-Government Organisation called as Misaal Mumbai. BJP MP Poonam Mahajan took great efforts in supporting this noble cause and providing the people of slum and others a visual treat.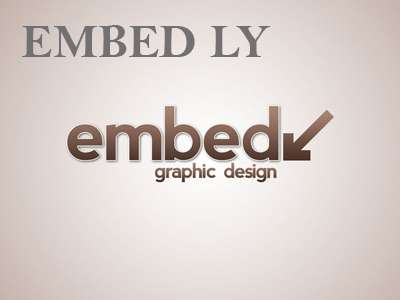 The slums in Bandra are painted and made waterproof making the place a delightful watch. These slums can be seen through the Sealink. Engaging the locals and the community where all participants are valued for their unique contributions create art & build self-esteem. Artists can illuminate truth, offer transcendent experience in a far too literal world, challenge us to feel, and connect us to our common humanity.
The locals from the area have been very supportive and thus taking this initiative forward the officials and organisation will be waterproofing their roofs before the monsoons. Apart from this they are also starting art classes in the area for children. Modernising the slum and transforming it into complete new zone has also attracted the tourist to have a look at the beautiful murals and the bright colours.